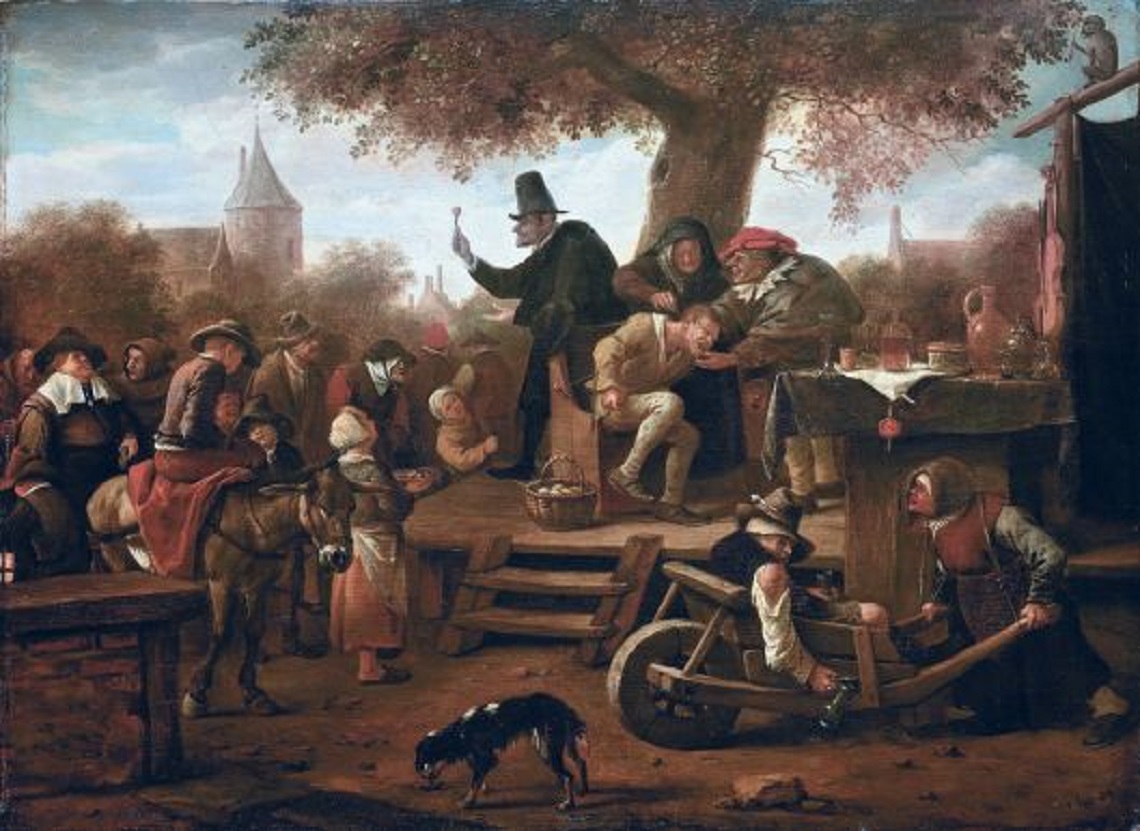 When is a seller's bid a shill bid?
28 February 2019 - 10:19am
Some auctions allow the seller to place bids directly or through another agent (by proxy.) Specifically, in a with reserve auction and any type of forced sale, the seller can bid. Our question today involves if any of this seller bidding would — or could — be considered shill bidding.
What is shill bidding? Shill bidding is generally any bidding which lacks the "genuine intent to purchase" and rather bidding in order to falsely advocate for the seller or otherwise entice others to believe such bidding is genuine and can be used to gauge value.
Unfortunately, given this definition, shill bidding is all too common. In with reserve auctions (and even without reserve auctions) everyday in the United States, auctioneers bid (reportedly) for the seller to push the price up to — or beyond — the seller's reserve.
For instance, a dump truck is put up for auction and the seller wishes to sell it only if it demands $20,000. A bidder bids $5,000 and the auctioneer takes a bid from the seller (while portraying it is a genuine bid) for $6,000 and goes back to this original bidder to ask for $7,000, and so on.
"But, but, but … the seller is willing to pay $6,000 for it, so that's the genuine intent to purchase!?" Okay, but the seller already owns the dump truck so instead of bidding $6,000 he can merely no-sale (withdraw) the dump truck from the auction if it doesn't demand $20,000, rather than falsely portraying that a genuine bid for $6,000 was placed.
Generally, even worse, the auctioneer taking the $6,000 bid from the seller (or for the seller) don't announce "Hey guys, this $6,000 bid is from the seller …"and therefore is clearly trying to falsely advocate and entice other bidders to bid under false pretenses.
"Except, this other bidder is maybe willing to pay as much as $20,000 so how do we get him up to that amount!?" A fair question — and the answer is find another genuine bidder to bid against him and/or maybe admit this isn't a $20,000 dump truck after all.
One might argue if the seller was identified as the bidder at $6,000 then the bid wouldn't be considered necessarily a shill as it is openly and accurately disclosed as such, even lacking the genuine intent to purchase. Increasingly, the public is open to the seller bidding when it is disclosed as such, and not open to seller bidding disguised as genuine [non-seller] bidding.
Lastly, consumers are not looking for deception, trickery, false claims and the like and rather are seeking clear, honest, forthright, straightforward, sincere transactions. Auctions with more disclosure, more honesty, more openness will have more bidders — and wouldn't that solve this apparent problem of insufficient genuine bidders?
This article has been publsihed with permisson from the author.
The original article and image can be found here.
Mike Brandly, Auctioneer, CAI, CAS, AARE has been an auctioneer and certified appraiser for over 30 years. His company's auctions are located at: Mike Brandly, Auctioneer, RES Auction Services and Goodwill Columbus Car Auction. He serves as Distinguished Faculty at Hondros College, Executive Director of The Ohio Auction School, an Instructor at the National Auctioneers Association's Designation Academy and America's Auction Academy. He is faculty at the Certified Auctioneers Institute held at Indiana University and is approved by the The Supreme Court of Ohio for attorney education.