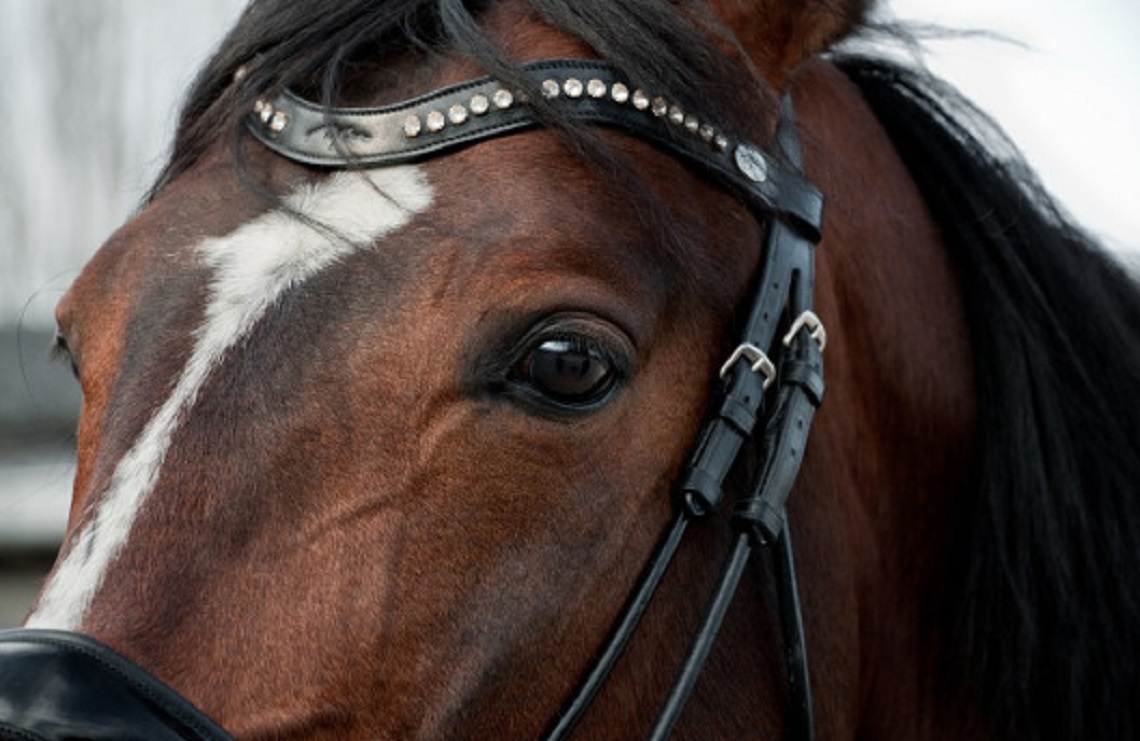 "As-is" and should have known
12 February 2019 - 11:43am
Our topic here concerns the sale of a horse named Eloquent Diva at auction where the buyer found shortly thereafter his new purchase had a congenital heart condition. As might be expected, the horse was sold "as-is." The particular disclaimer used:
"ALL HORSES ARE SOLD AS IS WITH ALL FAULTS AND DEFECTS. The buying and selling of horses, especially horses purchased to serve as racehorses or broodmares, inevitably involves substantial risk. AS A BIDDER, YOU AGREE TO ACCEPT THAT RISK. THE COMPANY ACCEPTS NONE OF THAT RISK. IF YOU CANNOT ABIDE BY THESE RULES, PLEASE DO NOT BID ON ANY HORSES AT THIS SALE."
Here's a link to a comprehensive article about this horse and the various issues:https://harnessracingupdate.com/2019/02/03/young-wins-lawsuit-over-yearling-but-as-is-clause-still-stands/
We have written about "as-is" and "where-is" many times. Possibly most notably in our "An auctioneer's as-is primer" here:https://mikebrandlyauctioneer.wordpress.com/2015/11/10/an-auctioneers-as-is-primer/.
While we didn't expressly hold in our primer that auctioneers must disclose what they "should know" certainly this is a good lesson for all in this industry. For example, if you're in the horse auction business surrounded by horse experts, horse veterinarians, horse breeders, horse trainers … you should know horses.
Hanover Shoe Farms president Russell Williams, a lawyer by training, stressed the result of the case "absolutely did not" change anything with respect to the As-Is Clause … while I agree that the standard hasn't changed, I disagree with the inference that no [such] disclosure is necessary; if you know of (or should know of) latent issues, those issues need to be disclosed.
In this case the buyer secured the opinion of his veterinarian Dr. Dey two days later who recommended further examination of the horse — immediately. Soon thereafter Dr. Virginia Reef examined the filly's heart and here's the material issue:
"She [Dr. Reef] said it was a condition from birth. She also said, in testimony, they should have found this. And certainly, if Dr. Dey just puts a hand on the horse and finds it in five minutes, how do they not find it in a year-and-a-half? We didn't argue that (the breeder or seller) knew, because it didn't matter if they knew. They should've known, that's really what it comes down to."
We would hold that any auctioneer putting up any property at auction should disclose latent issues they know about — in addition to any they should knowabout. Without any such policy, auctioneers/sellers could routinely hide behind the "as-is" disclaimer even when they know of a material latent issue … citing "we didn't know."
A policy of "as-is" with no other required disclosure is legally untenable — as it gives license to withhold any further information. Buyers are right to shop elsewhere where there is appropriate disclosure and some form of warranty against concealment.
The "should have known" standard is appropriate in this age of commerce and I can say with confidence that in court cases in which I've been involved as an expert witness, judges and juries across this country — just like this subject court — are thinking much the same.
This article has been published with permission from the author.
The original article and image can be found here.
Mike Brandly, Auctioneer, CAI, CAS, AARE has been an auctioneer and certified appraiser for over 30 years. His company's auctions are located at: Mike Brandly, Auctioneer, RES Auction Services and Goodwill Columbus Car Auction. He serves as Distinguished Faculty at Hondros College, Executive Director of The Ohio Auction School, an Instructor at the National Auctioneers Association's Designation Academy and America's Auction Academy. He is faculty at the Certified Auctioneers Institute held at Indiana University and is approved by the The Supreme Court of Ohio for attorney education.