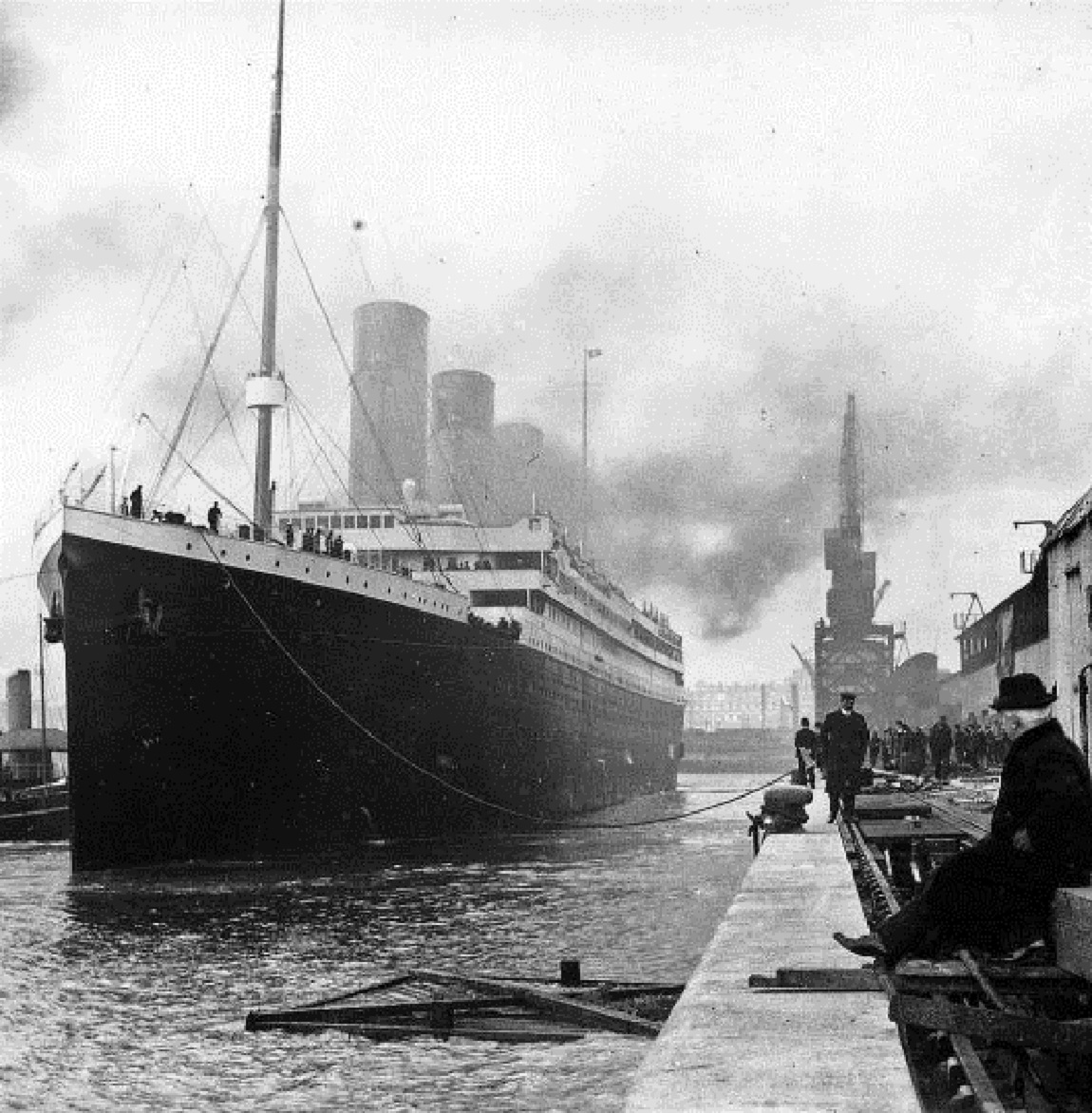 The threat to live (all) auctions
22 January 2019 - 10:42am
Many auctioneers conduct live auctions. Many auctioneers conduct online-only auctions. Many auctioneers conduct simulcast auctions. A few are suggesting that there is threat to the live auction industry due to more and more preferring online or simulcast events. I disagree.
If there is a real threat to consider here, it's the threat to all auctions, not only one type. As we've written before … in 2003 the auction format made up nearly 95% of eBay listings … by 2013 it barely made up 15%. Even more so today eBay sellers prefer the "Buy-it-now" feature presumably because buyers do too.
All auctions (and not just live auctions) typically contain these types of terms: "as-is, where-is" purchases, no returns, no guarantees nor warranties, no contingent purchases, buyer's premium and "you win — oh, wait, you don't." As well, online-only auctions often allow less than an in-person preview/inspection.
What other form of commerce contains these kinds of terms? Disturbingly, we've all noted a sharp increase in one-sided (all about me, you don't matter) auction terms and conditions the last 10 years. In stark contrast, all other personal property (and to some extent real property) is sold in a simpler, easier, quicker, more even-handed — if not buyer favorable — format.
We recently talked about consumers preferring Amazon (for example) over an auction: https://mikebrandlyauctioneer.wordpress.com/2018/10/22/id-rather-buy-from-amazon-than-at-auction-is-it-any-wonder/
Some say that the younger generation prefers online auctions … over live auctions. I'm here to assure you if there's something the younger generation doesn't like, it's "waiting" for anything and relatedly the auction method of buying no matter live, online or simulcast.
If our typical 25-year-old doesn't want to stand around a live auction for hours to buy that special item, why in the world would she want to bid on it online and wait 4 more days for the auction to close, and then 6 more days to have the item shipped? Ironically, a live auction is probably a better solution for her in many respects.
We talked about "Ashley" back in 2015 trying to decide where to get a 14K necklace: https://mikebrandlyauctioneer.wordpress.com/2015/01/19/should-she-buy-at-auction/ Some even quipped that Costo might kill the live auction business about a year ago: https://mikebrandlyauctioneer.wordpress.com/2018/01/25/will-millennials-kill-live-auctions/
Auctions do expose certain otherwise-hard-to-find property to the marketplace. However, for all the other not-so-hard-to-find property, there are far easier ways for buyers to locate, purchase, and take possession.
The best auctions offer the prospect of a deal(https://mikebrandlyauctioneer.wordpress.com/2009/12/11/auctions-and-an-iowa-corn-field/,) but at what cost? Do better terms counter the chance at a lower price? Are younger buyers trying to save money or time?
I don't believe auction marketing is going away at all — and rather that good auctioneers with reasonable terms and quality (or hard to find) property will have success for the foreseeable future no matter live, online or simulcast.
Whether we're on the Lower Deck (presumably selling only live?) or the Promenade Deck (presumably selling online?) I would offer auctioneers that all of us might be on the same [above] passenger liner?
This article has been published with permission from the author.
The original article and image can be found here.
Mike Brandly, Auctioneer, CAI, CAS, AARE has been an auctioneer and certified appraiser for over 30 years. His company's auctions are located at: Mike Brandly, Auctioneer, RES Auction Services and Goodwill Columbus Car Auction. He serves as Distinguished Faculty at Hondros College, Executive Director of The Ohio Auction School, an Instructor at the National Auctioneers Association's Designation Academy and America's Auction Academy. He is faculty at the Certified Auctioneers Institute held at Indiana University and is approved by the The Supreme Court of Ohio for attorney education.