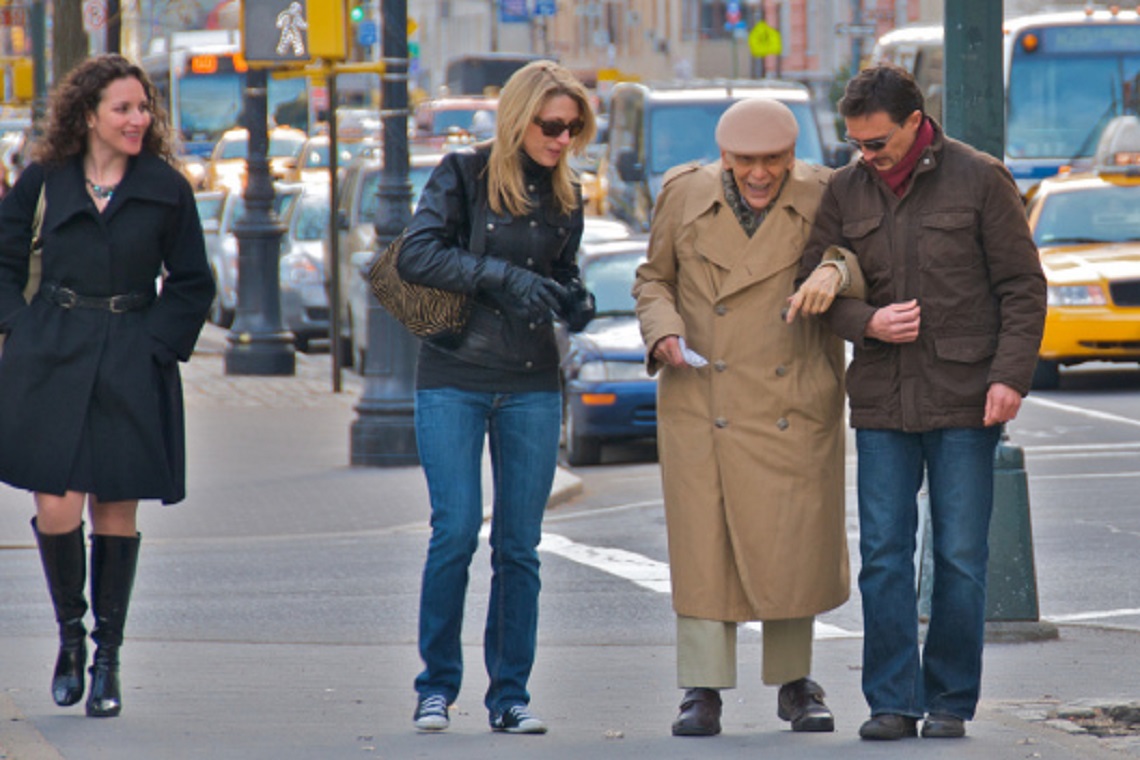 Do auctioneers perceive themselves as ethical?
4 December 2018 - 10:22am
We have taught classes on auctioneers and ethics for over 10 years. During those classes, we ask the question if the public perceives auctioneers as ethical.
The data we share in our classes suggests the general public probably thinks auctioneers are on the whole … less than ethical. Very similar occupations to auctioneers rank about 17% on the USA Today, Gallup Organization, CNN"Honesty and Ethical" annual poll.
We wrote about this analysis in 2012 here:https://mikebrandlyauctioneer.wordpress.com/2012/02/02/how-ethical-are-auctioneers/. The current rankings of occupations is largely the same here in 2018.
Our question today is, "Do auctioneers perceive themselves as ethical?" Not surprisingly, most auctioneers consider those in the auction profession as ethical. Further, most say that auctioneers are more ethical today than they were 20-30-40-50 years ago suggesting maybe they weren't so ethical in decades past.
It appears to me that bidders/buyers and sellers are more astute than ever before and with the Internet, there is an immense amount of information about auctioneers available to the public including testimonials, pictures, video, reviews … with everyone holding a Internet-connected device in their hand 24-hours-a-day.
As a frequent expert witness in auction-related litigation all across the United States, I do find that any time a bidder, buyer or seller perceives unethical behavior, a lawsuit often follows for cases involving a material amount of assets.
The good news for auctioneers is that they seem to know they are now "always on stage" — at any moment — and that "everyone's" watching. As we also discuss in class, it may be better to be ethical and sacrifice immediate personal gain over less ethical practice which may provide for expeditious enrichment (forest vs. trees.)
Can we change how we're perceived inside and/or outside of the industry? Possibly we can make more progress with additional education, advocacy and promotion — something the National Auctioneers Association continues to focus on for their membership.
This article has been published with permission from the author.
The original article and image can be found here.
Mike Brandly, Auctioneer, CAI, CAS, AARE has been an auctioneer and certified appraiser for over 30 years. His company's auctions are located at: Mike Brandly, Auctioneer, RES Auction Services and Goodwill Columbus Car Auction. He serves as Distinguished Faculty at Hondros College, Executive Director of The Ohio Auction School, an Instructor at the National Auctioneers Association's Designation Academy and America's Auction Academy. He is faculty at the Certified Auctioneers Institute held at Indiana University and is approved by the The Supreme Court of Ohio for attorney education.