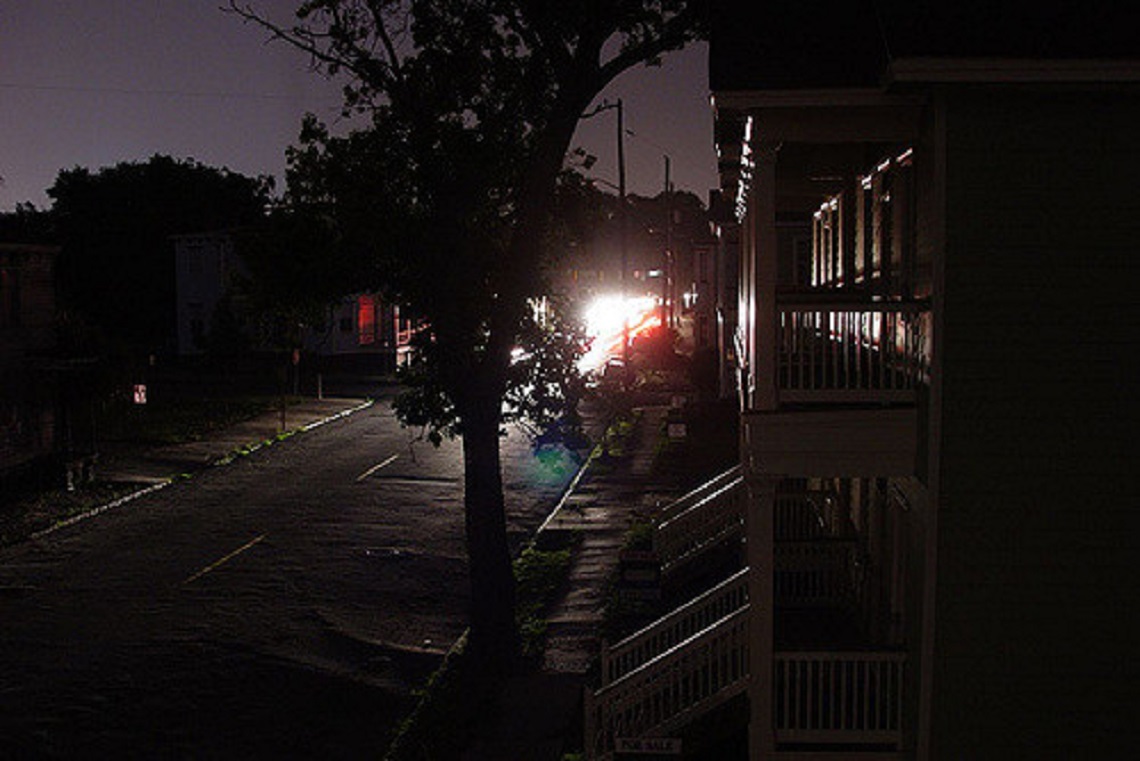 Bid from the comfort of your home or office
17 December 2018 - 10:27am
Yes, you can "Bid from the comfort of your home or office" or can you? What if the Internet goes down? What if there's no electric? What if …
Apparently an attorney told an auctioneer that this phrase should immediately be removed from his auction advertising — as it implied a warranty of service availability. Such could cause an actionable claim against an auctioneer if this "bidding from the comfort of your home or office" was not available for some reason.
This seems to me to be prudent advice.
If a live auctioneer said, "Bid by raising your card in the air" and then didn't take a legitimate bid from a bidder with a card in the air, might that bidder have a claim for damages? Of course, not all bids necessarily need to be accepted:https://mikebrandlyauctioneer.wordpress.com/2017/12/01/can-auctioneers-ignore-bids/.
I still remember arriving at a fast food restaurant some time ago about 9:30. The sign on the door said they were open until 10:00 but the door was locked. There were employees inside and I wanted to order even more knowing I probably couldn't … and I've not visited this particular restaurant ever again.
Similarly, we've commented on the phrase "name your price"(https://mikebrandlyauctioneer.wordpress.com/2017/01/16/name-your-price-really/) where auctioneers are suggesting an offer rather than an invitation to offer, and that the price is established singularly — unilaterally — while it's not.
Additionally, we wrote about guaranteeing the future in regard to features:https://mikebrandlyauctioneer.wordpress.com/2018/12/12/buy-this-at-auction-and/. This seems to be a very similar issue in that the possible warranty is that you can bid in the future.
Lastly, does the disclaimer of "as-is and where-is" (or "how-is?") then make this a moot point? The all to common advice is to assign this risk to the bidders (in other words, you can bid online, or not … that's your problem.) Then, you may win in court as we all know that Internet-connectivity is not perfect for every user every second of every day.
However — again — if your goal is to win in court instead of stay out of court, that's a choice you can make:https://mikebrandlyauctioneer.wordpress.com/2018/07/26/auctioneers-you-want-win-in-court-or-stay-out-of-court/. What's we're recommending is not warrantying or guaranteeing someone can bid online … just as this attorney recommended to his client/auctioneer.
This article has been published with permission from the author.
The original article and image can be found here.
Mike Brandly, Auctioneer, CAI, CAS, AARE has been an auctioneer and certified appraiser for over 30 years. His company's auctions are located at: Mike Brandly, Auctioneer, RES Auction Services and Goodwill Columbus Car Auction. He serves as Distinguished Faculty at Hondros College, Executive Director of The Ohio Auction School, an Instructor at the National Auctioneers Association's Designation Academy and America's Auction Academy. He is faculty at the Certified Auctioneers Institute held at Indiana University and is approved by the The Supreme Court of Ohio for attorney education.