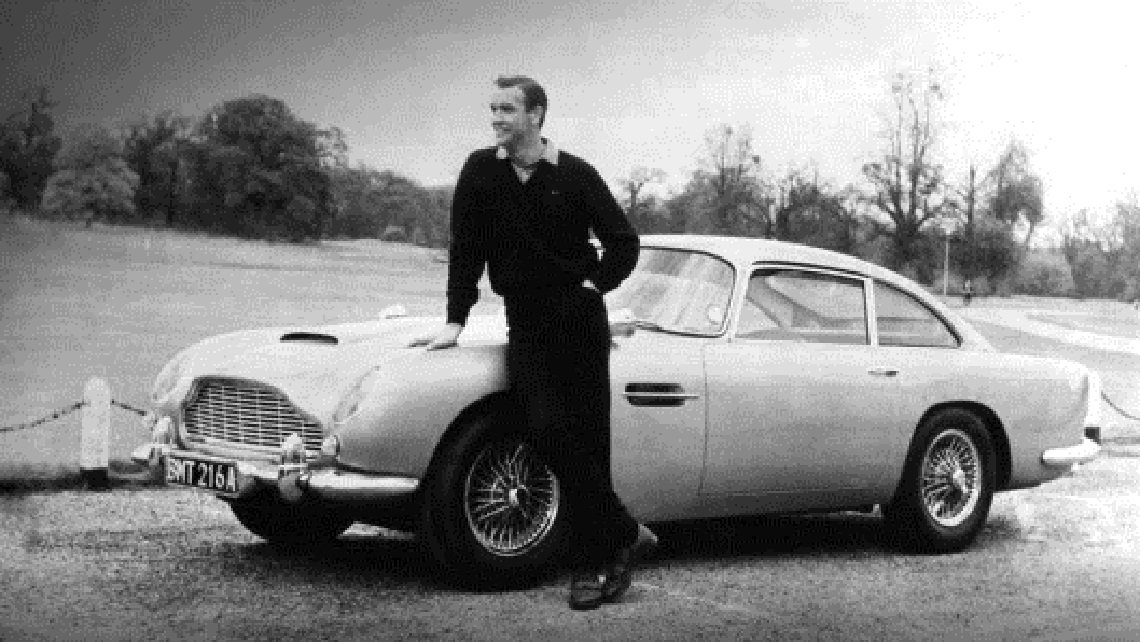 Are auctioneers "hired guns?"
27 December 2018 - 10:39am
Auctioneers work as auctioneers for their own auctions, and often hire other auctioneers (commonly referred to as "contract auctioneers") to assist them. Similarly, an auction barn, facility or the like may secure consignments, and need to hire one or more auctioneers.
We wrote about traits to look for when hiring a contract auctioneer here:https://mikebrandlyauctioneer.wordpress.com/2014/01/03/the-9-important-traits-of-a-contract-bid-caller/
In this regard, many auctioneers (including myself occasionally) refer to contract auctioneers as "hired guns." I wonder today if this term is appropriate? It seems as I review definitions of a "hired gun," none quite fit an auctioneer:
A person hired to kill somebody; a gunfighter or professional killer.
 
A person hired to bear arms and fight as a bodyguard or mercenary.
 
A person, as a politician or lobbyist, skilled at securing power for others.
 
A person hired to resolve difficult problems or disputes, or to handle complex legal or business issues.
 
A person who is hired to do a specific job — especially one that many people consider to be morally wrong.
 
An attractive young woman hired to work at an establishment based solely on her sex appeal.
While I'm not necessarily opposed to us using the term, it does seem to suggest a overly imposing character, in one sense aiming, shooting or killing others; auctioneers are generally advised of better behavior. In fact, as our next clients may well be in the crowd of bidders/buyers today, it is probably better to try to not injure them.
And I know there's the thinking that the more an auctioneer can take advantageof bidders, the more those bidders will think … "I'll have this auctioneer sell my stuff because he takes advantage of bidders." I'm not sure most bidders actually think this way — nor that their anger at being mistreated incites them to then return as a consignor.
As an auctioneer, do you consider yourself a "hired gun?" There may be better words to use …
This article has been published with permission from the author.
The original article and image can be found here.
Mike Brandly, Auctioneer, CAI, CAS, AARE has been an auctioneer and certified appraiser for over 30 years. His company's auctions are located at: Mike Brandly, Auctioneer, RES Auction Services and Goodwill Columbus Car Auction. He serves as Distinguished Faculty at Hondros College, Executive Director of The Ohio Auction School, an Instructor at the National Auctioneers Association's Designation Academy and America's Auction Academy. He is faculty at the Certified Auctioneers Institute held at Indiana University and is approved by the The Supreme Court of Ohio for attorney education.