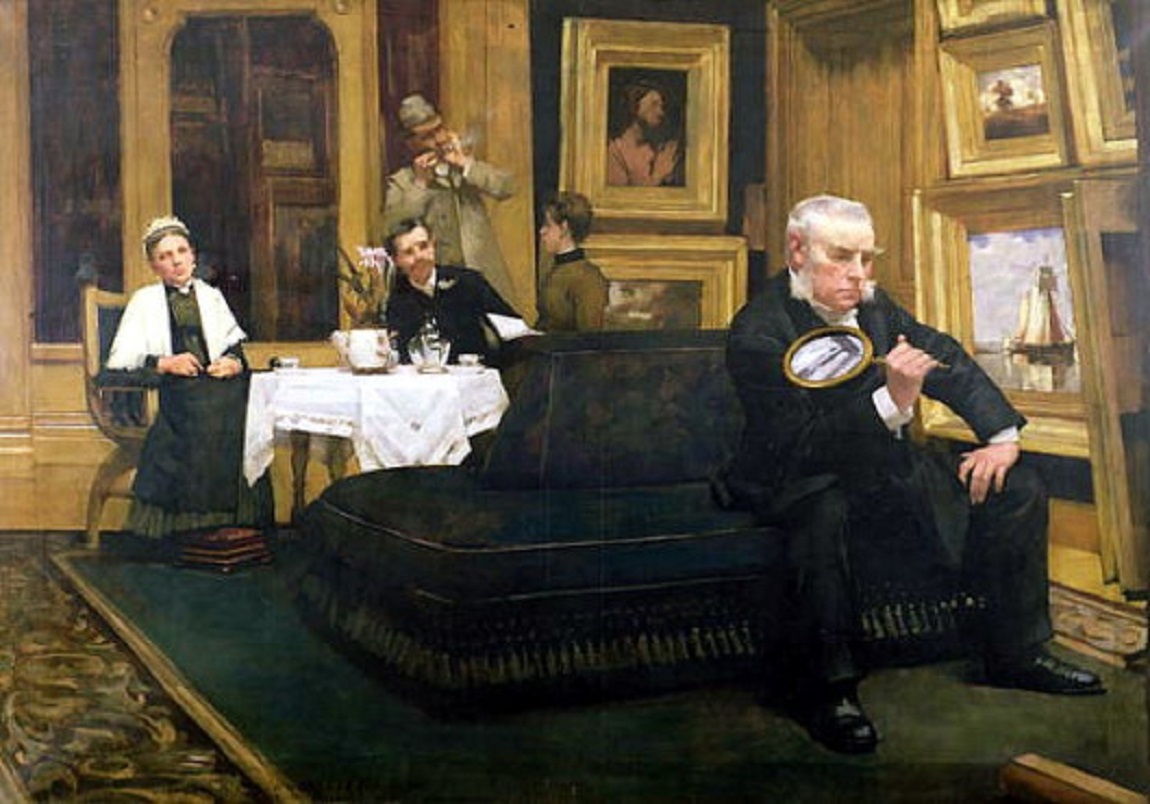 Crazy auction terms and conditions?
21 November 2018 - 10:32am
I suppose I'm possibly a connoisseur of less-than-common (unusual, odd, possibly even crazy) auction terms and conditions. Of note, I saw the following words of art somewhere and grabbed it to talk about here.
"Auction/auctioneer has the right to terminate any contract between auction/auctioneer and consignor/seller for any reason, up to and including the actual sale and during the auction sale event as well for any reason. The auction/auctioneer can also refuse bids from any individual upon his sole discretion"
"What?" you might ask … I'm a seller and I can cancel the entire agreement anytime — and so can my auctioneer — and my auctioneer can refuse any bid for any reason at all — even to my detriment as a seller? Further, the auctioneer can cancel any sale (presumably after, "Sold!" unilaterally?)
Indeed it appears that exactly what this says. Maybe this was merely posted in jest? In other words, "Here's some wacky, crazy auction terms I posted just for fun." I would hope so, but I don't think so.
Best case, this would have to be a with reserve auction, as in a without reserveauction, the auctioneer could not refuse a higher bid. Certainly any clause citing "any reason" would presumably license an auctioneer to take any action he desired. The issue is while the seller may lack recourse, state and federal law may not.
I know that I've said this before, but this type of auction terms require I say it again … bidders/buyers have choices and given easier, reasonable, equitable ways to buy things, they tend to move that direction. At least for me, this would be an auction I wouldn't attend no matter what they were (potentially) selling.
What seller would agree to these terms? Maybe there are such auction clients, and in today's age of not reading anything before agreeing (and signing) it's really no surprise. This would constitute essentially an "at will" contract where the auctioneer can do almost absolutely anything he or she wants.
Every industry should be aware that consumers are looking for ease of purchase with reasonable (if not buyer favorable) terms. Industries making it more difficult and/or confusing to purchase with heavily seller favorable terms will eventually struggle to find buyers.
This article has been published with permission from the author.
The original article and image can be found here.
Mike Brandly, Auctioneer, CAI, CAS, AARE has been an auctioneer and certified appraiser for over 30 years. His company's auctions are located at: Mike Brandly, Auctioneer, RES Auction Services and Goodwill Columbus Car Auction. He serves as Distinguished Faculty at Hondros College, Executive Director of The Ohio Auction School, an Instructor at the National Auctioneers Association's Designation Academy and America's Auction Academy. He is faculty at the Certified Auctioneers Institute held at Indiana University and is approved by the The Supreme Court of Ohio for attorney education.