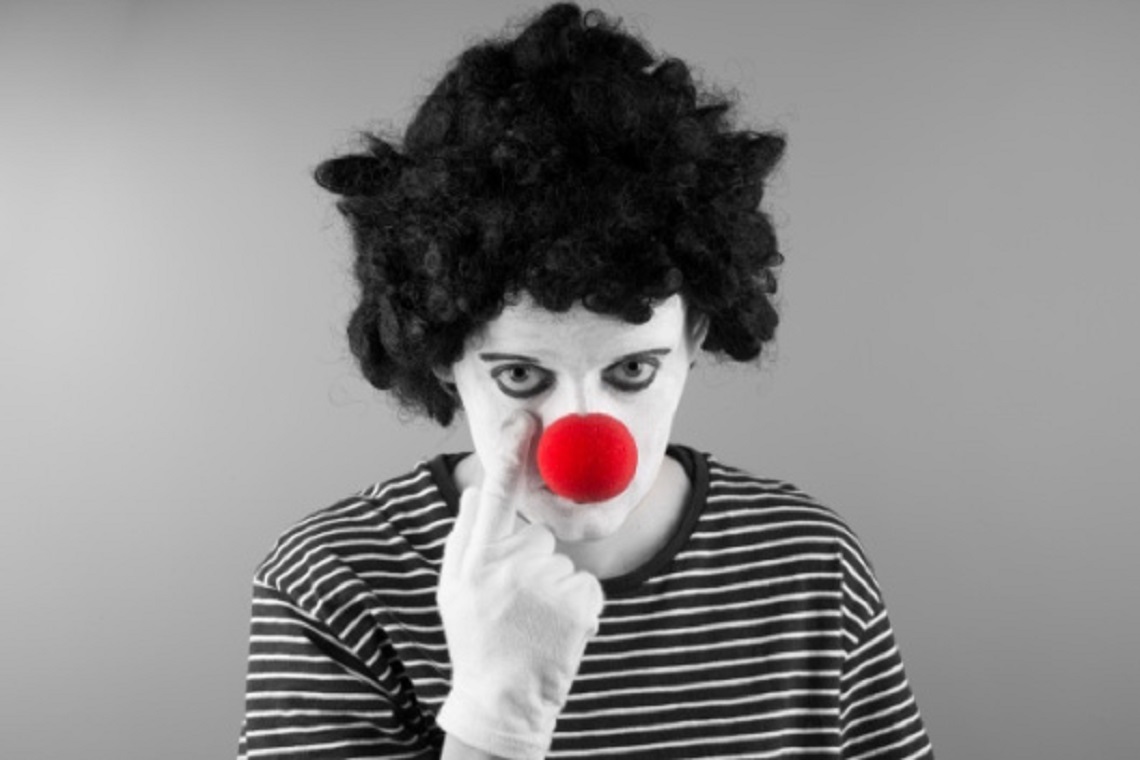 Auctioneers and nose congestion
26 November 2018 - 10:27am
Many auctioneers often need assistance with keeping their noses clear of mucus, pain, dryness, congestion … and there are solutions. Basically saline nose sprays and drops can be used to humidify the nose cavity and decongestant nasal sprays and drops can be used to shrink blood vessels inside the nose.
While saline nose sprays and drops can be used routinely, the same cannot be said for decongestant sprays and drops. Decongestant products should be used strictly in compliance with the directions, as repeated use can essentially cause an addiction to the product, and the (perceived) need to keep using.
A better plan would be to use the decongestant nasal sprays and drops once, and then the saline nose sprays and drops thereafter. Repeated use of a decongestant nasal spray may lead to a condition of chronic nasal congestion called rhinitis medicamentosa, which may require further medical treatment.
Of course rest, proper diet, drinking plenty of water and good hygiene can help prevent nose congestion — but with the winter months upon us — we spend much more time inside with others, increasing the chance of catching something from people nearby.
Lastly, for any condition that persists, it is good to seek medical advice as nose congestion can lead to other conditions, as well as be indicative of possibly a more severe underlying issue. Our article here is merely intended to provide general information on these practices and products and not specific health advice for your particular situation.
This article has been published with permission from the author.
The original article and image can be found here.
Mike Brandly, Auctioneer, CAI, CAS, AARE has been an auctioneer and certified appraiser for over 30 years. His company's auctions are located at: Mike Brandly, Auctioneer, RES Auction Services and Goodwill Columbus Car Auction. He serves as Distinguished Faculty at Hondros College, Executive Director of The Ohio Auction School, an Instructor at the National Auctioneers Association's Designation Academy and America's Auction Academy. He is faculty at the Certified Auctioneers Institute held at Indiana University and is approved by the The Supreme Court of Ohio for attorney education.