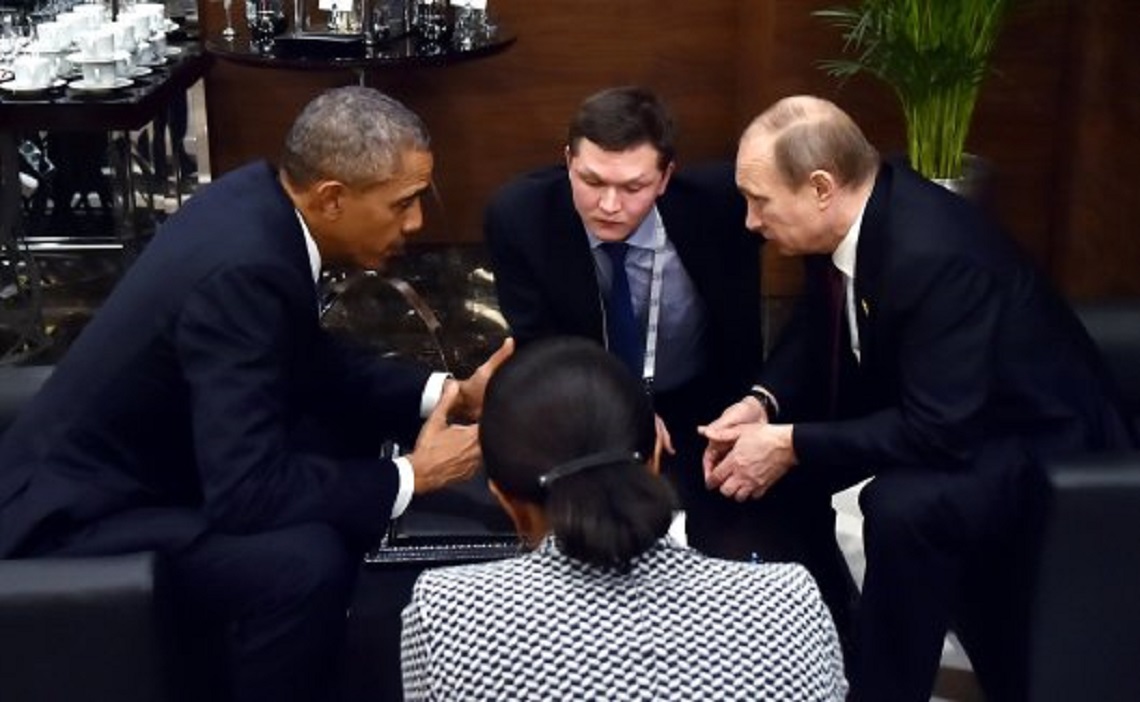 Auctioneers and the first right of refusal
9 November 2018 - 11:30am
First right of refusal or "Right of first refusal" clauses are sometimes used in the auction business — and especially in the benefit auction business.
Most often, as auctioneers conduct periodic events (every month, every year) they might extend a first right of refusal to an entity where if someone else wants to hire this auctioneer for that same date the subsequent month or year, this entity can keep that date if the contract is firmed — or not — allowing the auctioneer to book other business that same day.
Technically, the option holder (the optionee) [Party A] retains the right to that date on the auctioneer's (optionor's) [Party B] calendar. The auctioneer gets a call from Party C wanting to book on that same date — here Party A has to confirm that date (sign the contract) or allow Party B to sign with Party C or any potentially other party.
This right of first refusal could be financially based — in that, let's say our above Party A/B contract is for $2,500. Party C wants to hire Party B and is offering $5,000. Unless Party A matches (or exceeds) this $5,000 fee, Party B can sign with Party C.
Often times these rights of first refusal must be accepted (or not) promptly — maybe 24 hours, 48 hours … The issue is obviously that this other entity wanting this same auctioneer needs to know punctually so it can make decisions accordingly. As well, the triggering event must be specified — is it an actual contract presented, or an oral offer to hire, for example.
Option arrangements are contracts. They contain the essential ingredients including mutual assent (a meeting of the minds,) competent parties (over 18, not incompetent,) and valuable consideration (something of value for each party.)
Generally, consideration requires that the optionee pay the optionor some money to secure the option (hold that date) subject to a better/counteroffer. This fee could be applied to the subsequent work or not, but is typically retained if the option is not exercised. In other words, if our Party A declines to match a competing offer, this fee is usually forfeited.
Lastly, option contracts — such as a right of first refusal — must be executed in good faith. All parties should act openly and honestly about their sincere intention to reserve that date for our Party A as well as in negotiations with other parties.
Ironically, as a really busy auctioneer you may not need to entertain any right of first refusal contracts, or if you do, demand a substantial amount to secure them. Otherwise, you may want to consider having your attorney draft first right of refusal contracts giving you the security of a regular event, with an option to secure another job if a better one comes along.
This article has been published with permission from the author.
The original article and image can be found here.
Mike Brandly, Auctioneer, CAI, CAS, AARE has been an auctioneer and certified appraiser for over 30 years. His company's auctions are located at: Mike Brandly, Auctioneer, RES Auction Services and Goodwill Columbus Car Auction. He serves as Distinguished Faculty at Hondros College, Executive Director of The Ohio Auction School, an Instructor at the National Auctioneers Association's Designation Academy and America's Auction Academy. He is faculty at the Certified Auctioneers Institute held at Indiana University and is approved by the The Supreme Court of Ohio for attorney education.