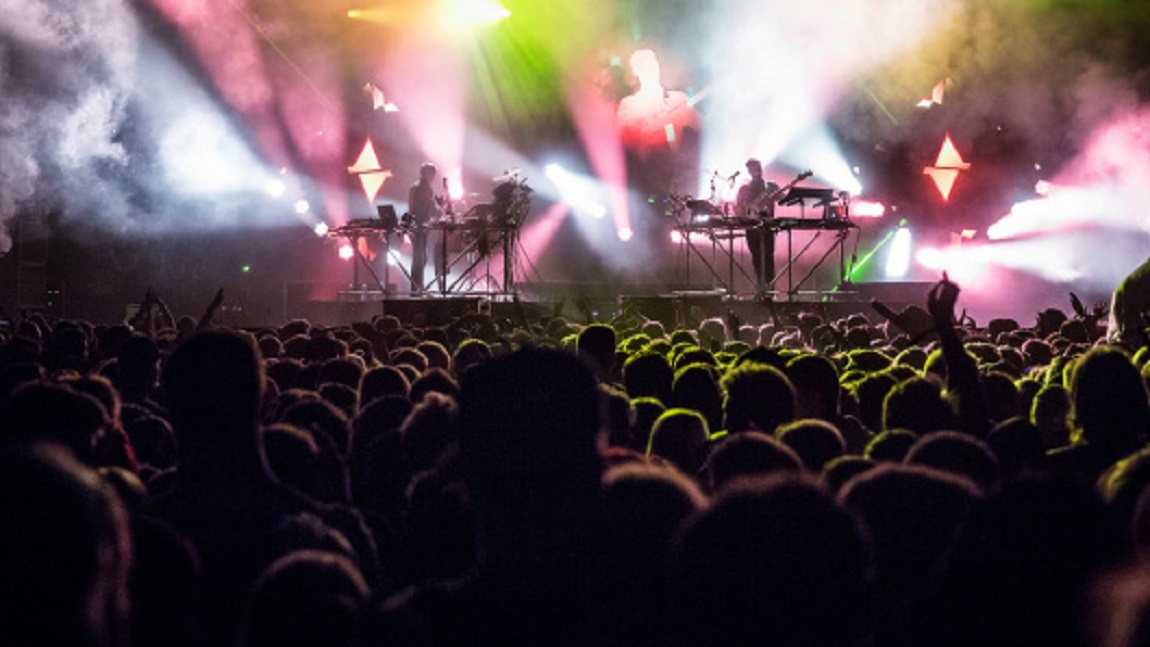 "As-is" with absolutely no inspection opportunity
Today we explore an idea … let's say we auctioneers start selling property "as-is" (caveat emptor) with absolutely no preview opportunities and worse yet conceal material facts.
Of course, caveat emptor is the principle that the buyer alone is responsible for checking the quality and suitability of goods before a purchase is made. So, with no preview opportunity how does he do that?
I am famously known to suggest that all auctioneers selling "as-is" in order to disclaim usability, condition, etc. need to allow for reasonable inspection opportunities; that is … if those auctioneers want to stay out of court.
Such opportunity allowed the United States and J. G. White & Co., Limited (Auctioneers) to avoid liability in a case which was heard at the Supreme Court of the United States in 1926.
If this isn't actual precedent (establishing a principle or rule) from the Supreme Court of the United States, it certainly suggests good practice where if a reasonable opportunity to inspect is afforded the bidder coupled with no active concealment of material facts, the auctioneer/seller can sell, "as-is."
For those unfamiliar with the term "precedent" here's a definition:
"In common law legal systems, a precedent or authority is a legal case that establishes a principle or rule. This principle or rule is then used by the court or other judicial bodies use when deciding later cases with similar issues or facts. … The Latin term stare decisis is the doctrine of legal precedent."
How likely could it be that any auctioneer would sell property "as-is" (without any warranty nor guarantee) and be liable to a buyer who was afforded the opportunity to inspect? I would suggest that would be highly improbable. If we as an industry are told to "allocate risks" why not assign this one?
Further, if such a case reached any courthouse in the United States, there is otherwise considerable case law from court cases throughout the country concerning "caveat emptor" and "as-is" which would favor any auctioneer providing reasonable inspection opportunities.
In my time as an expert witness, I have consulted regarding three (3) such material cases since 2009 which have involved this simple but apparently evasive principle: "As-is" without reasonable inspection opportunity is actionable and a losing proposition.
In fact in one of those cases we used Mottram v. United States (Mottram) in our pleading with the court — which agreed with us that this 1926 case suggested our premise: "As-is" requires adequate (reasonable) inspection opportunity.
Specifically, I argued for the plaintiff that in "Mottram" although the advertisement was innocently inaccurate, the issue of opportunity to previewwas central to the premise of Mottram being held to his purchase of 2,784 pounds of Garlock packing (and not 278,432 pounds as advertised.)
As can be seen from this court record (two distinct passages:)
"It was not the purpose of the United States to sell any property other than that belonging to it and then at its depot at Slough; and the facts found show that plaintiff so understood when he made his bid."
"It is clear that the facts are sufficient to show that when plaintiff made his bid he was charged with knowledge that the United States was not offering for sale any such quantity of Garlock packing as stated in the catalogue."
We noted some of these same thoughts on our prior treatise titled, "An auctioneer's "as-is" primer:" https://mikebrandlyauctioneer.wordpress.com/2015/11/10/an-auctioneers-as-is-primer/. Probably a good read for any auctioneer.
Lastly, here's maybe an even more important question: Are we as auctioneers going to make it easier or harder (more or less pleasurable) to shop with us? I would suggest we have lots of competition for our bidder/buyer base — and they will tend to shop where they sense a more (not less) enjoyable experience.
This article has been published with permission from the author.
The original article and image can be found here.
Mike Brandly, Auctioneer, CAI, CAS, AARE has been an auctioneer and certified appraiser for over 30 years. His company's auctions are located at: Mike Brandly, Auctioneer, RES Auction Services and Goodwill Columbus Car Auction. He serves as Distinguished Faculty at Hondros College, Executive Director of The Ohio Auction School, an Instructor at the National Auctioneers Association's Designation Academy and America's Auction Academy. He is faculty at the Certified Auctioneers Institute held at Indiana University and is approved by the The Supreme Court of Ohio for attorney education.