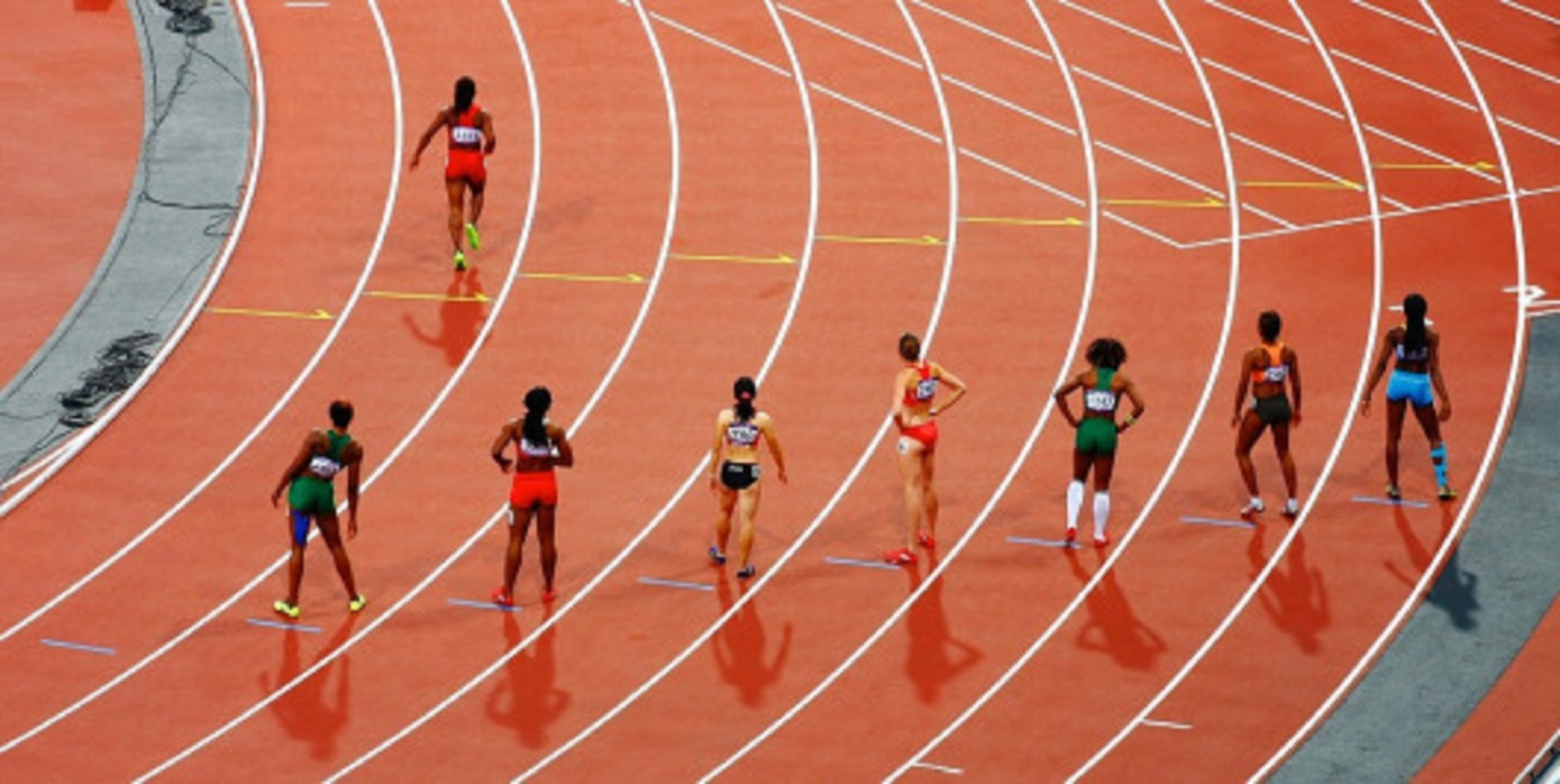 The opportunity to bid a certain amount?
6 September 2018 - 11:36am
Fairness … equity … reasonableness … talk about those concepts and you've got my attention. Let's say an auction bidder has submitted a "maximum bid" to be executed in a live auction of $750. Does this offer-of-sorts (collateral offer)guarantee this bidder the opportunity to bid exactly $750 if necessary?
Auctions generally don't assure this bidder he'll get this item if it sells for $750 — or even less depending upon the increments. For example, if someone else bids $750 before this bid is executed, then he'll have only the choice of bidding more than $750 or not purchasing this property.
Or maybe someone bids $745 and the pre-set increments are $10 so the next bid has to be no less than $755? Here again, his choices would include to bid $755 or not purchase the property.
In regard to fair, equitable, reasonable … is it fair that this pre-auction bid of $750 is handled in this fashion? I would submit it is fair. This bidder likely had (has) the opportunity to bid exactly $750 by opening the auction with that bid — "I'll start the bidding at $750," just like any other bidder.
However, if this bidder wants the opportunity to get this property for less, then he takes on the chance he won't get it at all for his $750 bid. That does suggest fairness in that he has a choice and likely knows the rules ahead of time — and the rules are reasonable — and that every bidder has these same rules to play by.
This works the same for any bidder — live, proxy or online. Either bid exactly $750 or assume the chance you won't be able to bid this particular amount later.
Almost any auctioneer who has done online-only and/or simulcast auctions understands that the online component might otherwise work differently than a live auction. For our bidder who has submitted this $750 bid, this offer might likely keep him as the high bidder with any other bids of less than $750.
In a simulcast auction, these online-only bids are then used as another bidder and the live bidders compete with the high online bidder as if the online bidder is standing there at the live auction. We wrote about this here:https://mikebrandlyauctioneer.wordpress.com/2018/09/03/simulcast-auctions-how-they-work-and-how-they-dont/
During this simulcast auction the highest online bidder and the highest live bidder compete in the epitome of fairness; in essence the highest bidder wins and if your bid is less or late, you don't.
This type of discussion is often couched in a general discussion about treating all bidders the same, except for price. We previously wrote about charging online bidders different buyer's premiums compared to live bidders and the challenges with such a plan:https://mikebrandlyauctioneer.wordpress.com/2018/04/02/different-buyers-premiums-for-different-bidders.
As well, we wrote about the general topic of treating all bidders the same (except for price) here:https://mikebrandlyauctioneer.wordpress.com/2010/03/08/can-auctioneers-treat-bidders-differently/
To answer our original question, "Do bidders have the opportunity to bid a certain amount?" bidders largely do have this opportunity, given that other bidders have the same opportunity as well.
This article has been publsihed with permission from the author.
The original article and image can be found here.
Mike Brandly, Auctioneer, CAI, CAS, AARE has been an auctioneer and certified appraiser for over 30 years. His company's auctions are located at: Mike Brandly, Auctioneer, RES Auction Services and Goodwill Columbus Car Auction. He serves as Distinguished Faculty at Hondros College, Executive Director of The Ohio Auction School, an Instructor at the National Auctioneers Association's Designation Academy and America's Auction Academy. He is faculty at the Certified Auctioneers Institute held at Indiana University and is approved by the The Supreme Court of Ohio for attorney education.