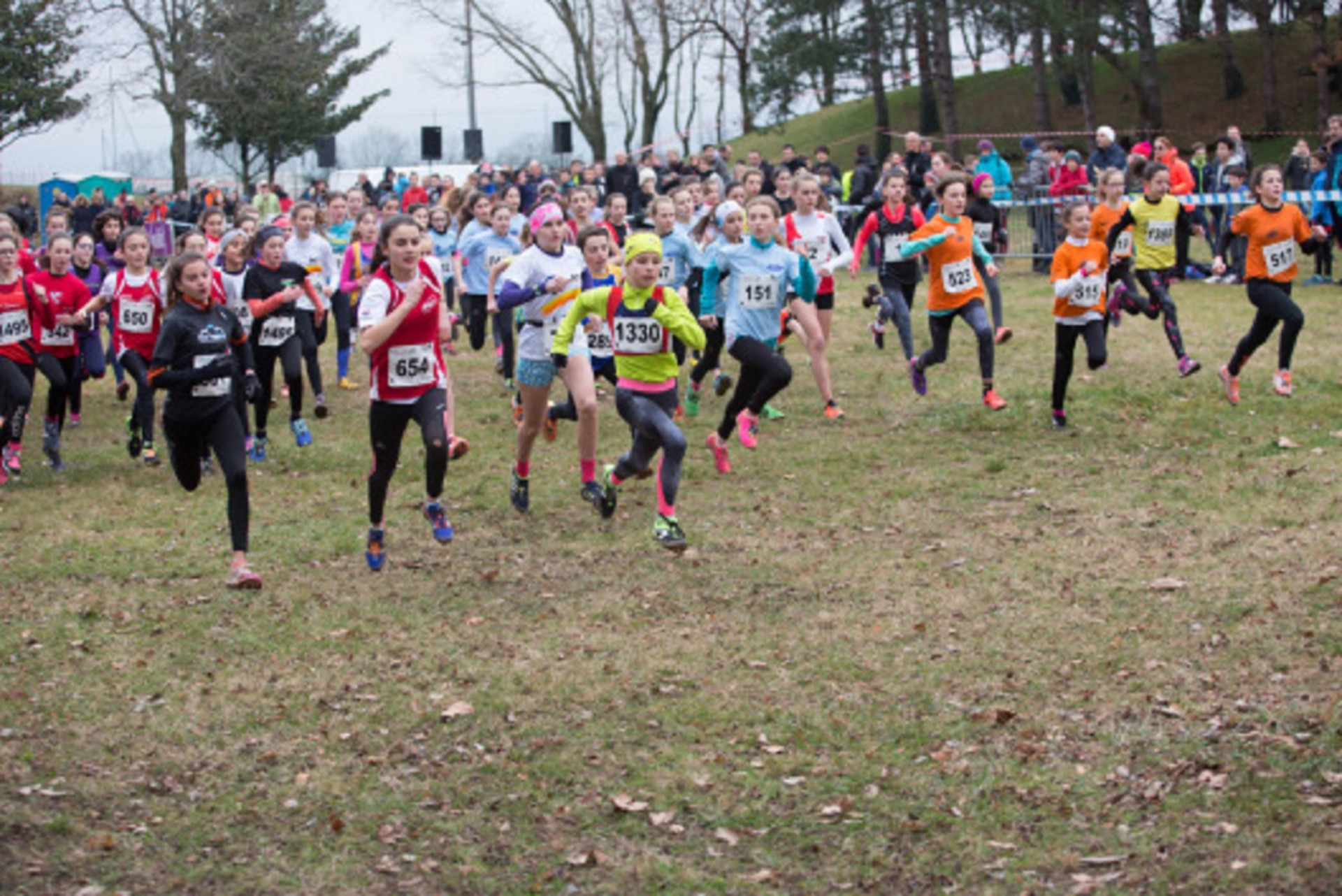 Higher bids "placed" online
The situation was exactly this — an online bidder placed (submitted) a maximum bid of $750 for an item up for auction. The high bidder is this same online bidder at $725, when a live bidder bids $750. The item is sold to the high live bidder [not the online bidder] for $750.
Please login/register to read full content.