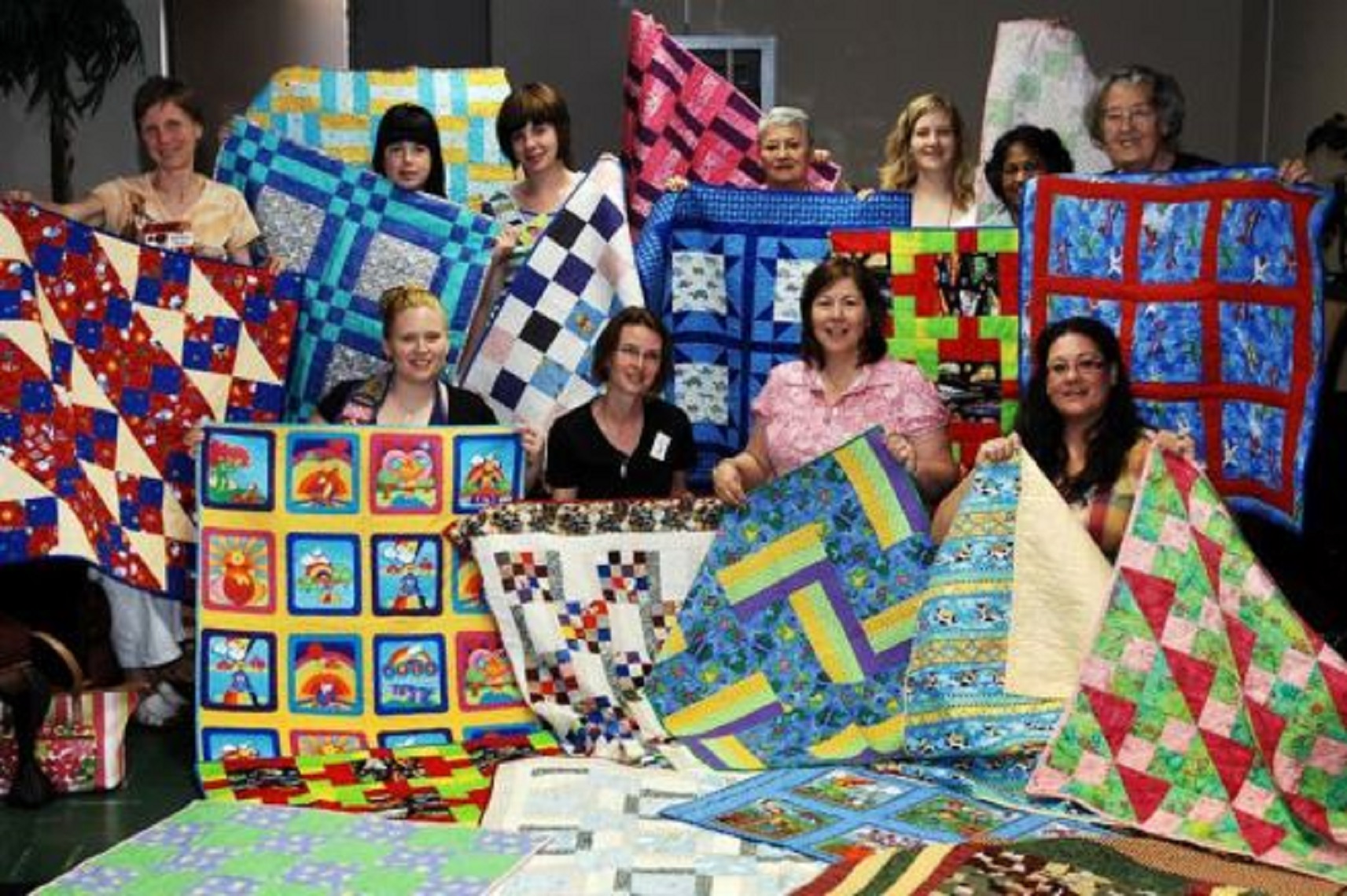 Can an auctioneer association discipline a member?
The Fabrics Quilt Club has met every month since 1973. The members talk quilting, quilt together, bring in quilting speakers and advocate for quilting "freedom" worldwide.
Sometime last year, one quilter was accused of making inappropriate comments to another. The harmed quilter notified the officers and directors of the Fabrics Quilt Club who took action. After a lengthy investigation, the accused quilter's membership was revoked.
Could this happen? Sure it could. Any club can set its own rules of membership as well as conduct and require members to adhere to both. Members violating such policies could be essentially disciplined by a warning, temporary suspension or permanent revocation of membership.
However, could this accused quilter counter that no policy was violated, or that the accusers falsified their claims? It would be important for the Fabrics Quilt Club to have an expressed policy regarding such matters and a rigorous impartial review process in place to assess the accuracy of testimony and other evidence produced.
Thus our question today … can an auctioneer association discipline a member? We would offer that answer is, "yes" and just like we've suggested the Fabrics Quilt Club could discipline one of their quilters.
Somewhat relatedly, we addressed in 2017 if a consumer feeling harmed by an auctioneer could seek a remedy from an auctioneer association.https://mikebrandlyauctioneer.wordpress.com/2017/08/07/auctioneer-associations-licensing-discipline/
Lastly and maybe most importantly — if one of our quilters felt her life was in danger, or she was being threatened by harm, it would be important for that member to notify the appropriate police or sheriff's office to seek assistance and/or file criminal charges; an association is not the correct entity to discipline beyond the right to be a member … or not.
And further, if the Fabrics Quilt Club had information on criminal activity, it would be important for it to contact the proper authorities with that evidence, as well as cooperate with the police or sheriff's office with their investigation otherwise, as it would be possible such an association would be held liable for inaction.
This article has been published with permission from the author.
The original article and image can be found here.
Mike Brandly, Auctioneer, CAI, CAS, AARE has been an auctioneer and certified appraiser for over 30 years. His company's auctions are located at: Mike Brandly, Auctioneer, RES Auction Services and Goodwill Columbus Car Auction. He serves as Distinguished Faculty at Hondros College, Executive Director of The Ohio Auction School, an Instructor at the National Auctioneers Association's Designation Academy and America's Auction Academy. He is faculty at the Certified Auctioneers Institute held at Indiana University and is approved by the The Supreme Court of Ohio for attorney education.