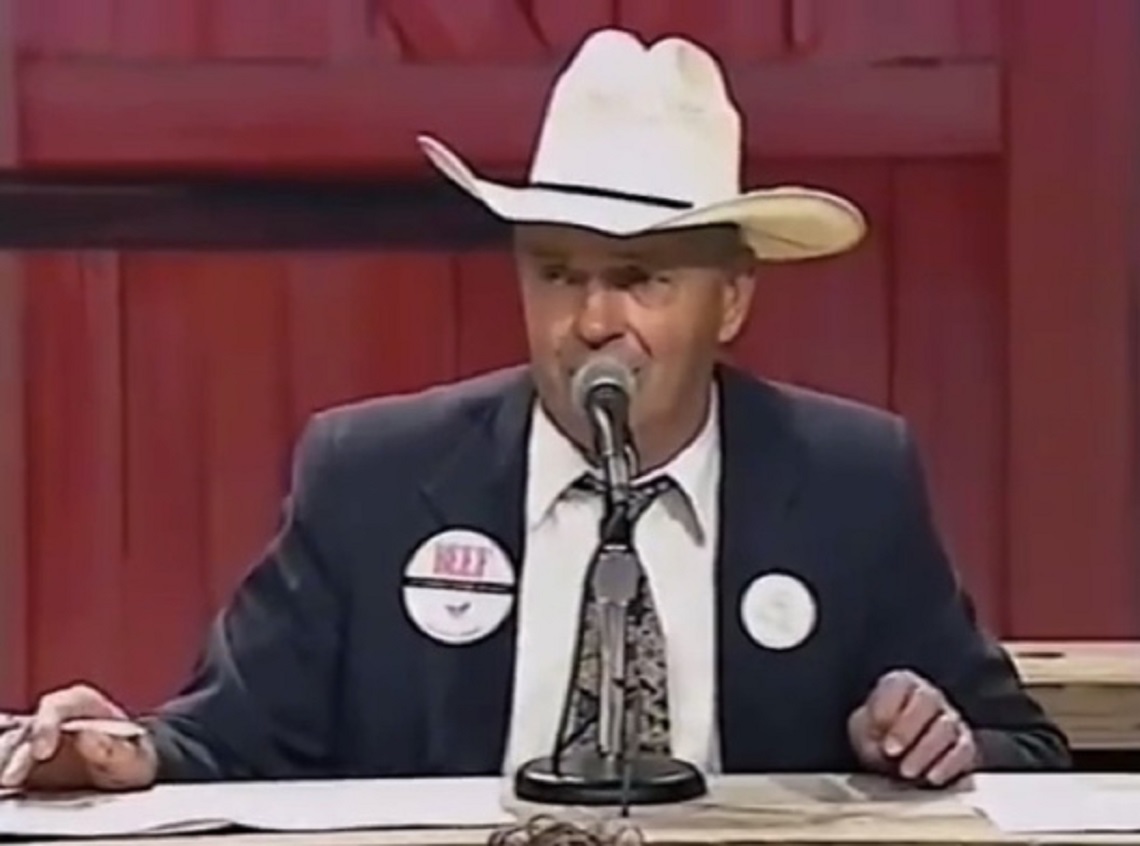 Are we as auctioneers too difficult to understand?
This question gets asked every so often … are we as auctioneers talking too fast? Are we too difficult to understand? The current National Auctioneers Association President Tim Mast even brought this issue up recently.
It's a good question with an easy answer — if our bidders can't understand us, they likely won't bid.
The entire purpose of all this fast talking (bid calling) is to communicate basically two numbers: the have and the want in a quick, efficient, rhythmic, entertaining and understandable fashion.
It has become fashionable for auctioneers to talk really fast — so much so that such talk is quick, efficient, somewhat rhythmic, entertaining but not understandable to the general public.
As a result, some people avoid live auctions because they feel intimidated and/or unable to completely understand what is being sold and for how much. Increasingly people can buy almost anything online in a calm, peaceful, completely understandable environment.
We would suggest that auctioneers should talk fast, but not too fast — fast because this can cause bidders to bid without an undue amount of thought, but not too fast that they don't understand what we're saying.
Above is a picture of Merlin Woodrull in 1997. Many consider Merlin to be the best auctioneer to ever sell [livestock] at auction in the United States. Here's a bit of him selling at that 1997 Ohio State Fair Sale of Champions: 
Assisting in the ring at this auction were auctioneers Johnny Regula, Steve Andrews, Danny Westlake, Red Shaw and Doug White. Also present were the Ohio Governor George Voinovich, Maureen O'Connor and Fred Dailey.

This article has been published with permission from the author.
The original article and image can be found here.
Mike Brandly, Auctioneer, CAI, CAS, AARE has been an auctioneer and certified appraiser for over 30 years. His company's auctions are located at: Mike Brandly, Auctioneer, RES Auction Services and Goodwill Columbus Car Auction. He serves as Distinguished Faculty at Hondros College, Executive Director of The Ohio Auction School, an Instructor at the National Auctioneers Association's Designation Academy and America's Auction Academy. He is faculty at the Certified Auctioneers Institute held at Indiana University and is approved by the The Supreme Court of Ohio for attorney education.