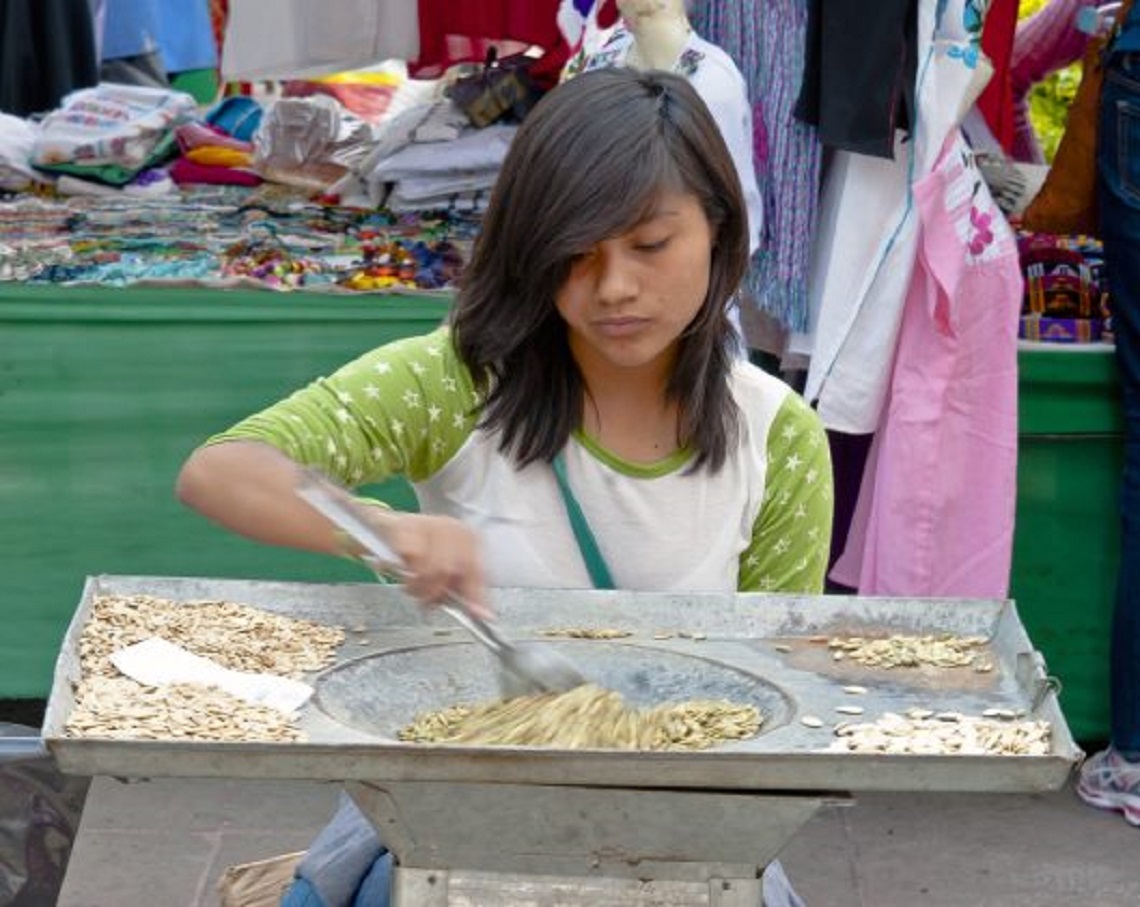 Reasonable expectation of privacy at auction
We are known for advocating disclosure in the auction business and even disclosing buyer (customers) names to sellers (clients) if requested. You can read more about that thinking here:https://mikebrandlyauctioneer.wordpress.com/2016/02/17/seller-and-buyer-identity-at-auction/
However, certainly here in 2018 there is an increased attention being given to confidentiality and privacy. So much, that just May 25, 2018 the General Data Protection Regulation was enacted in Europe as the European Data Protection Regulation which increases privacy laws and seeks to protect personal data online.
Relatedly for auctioneers the New Jersey Supreme Court ruled May 23, 2018 (Brennan v. Bergen County Prosecutor's Office) that bidders who successfully purchased confiscated items at a county prosecutor's auction had a reasonable expectation that their names and addresses would be withheld from the public. The basis for this decision was that in some cases, a person's privacy interests outweigh the public's right to know.
Opposing counsel argued (as we have) that … "It was unreasonable for a buyer to expect that the information requested would remain private. If anything, the sale of government property at a public auction is a quintessential public event that calls for transparency. To guard against possible abuses, the public has a right to know what property was sold, at what price, and to whom,"
Privacy is a topic now because of recent privacy breaches and abuses by especially many Internet-based companies. Here is a good overview of constitutional protections of information and privacy in the United States:https://www.livescience.com/37398-right-to-privacy.html
There might remain a debate between a person's privacy interests versus the public's right to know … but in the auction business, it may now be better to be on the side of keeping buyer information confidential other than per a court order, protecting one's license or to prevent a crime; that is unless the buyers know and consent to their information being shared.
Lastly, as we've noted — buyers at auction can take steps to remain anonymous regardless — by essentially bidding absentee or by proxy; many have been doing just that for centuries.
This article has been published with permission from the author.
The original article and image can be found here.
Mike Brandly, Auctioneer, CAI, CAS, AARE has been an auctioneer and certified appraiser for over 30 years. His company's auctions are located at: Mike Brandly, Auctioneer, RES Auction Services and Goodwill Columbus Car Auction. He serves as Distinguished Faculty at Hondros College, Executive Director of The Ohio Auction School, an Instructor at the National Auctioneers Association's Designation Academy and America's Auction Academy. He is faculty at the Certified Auctioneers Institute held at Indiana University and is approved by the The Supreme Court of Ohio for attorney education.