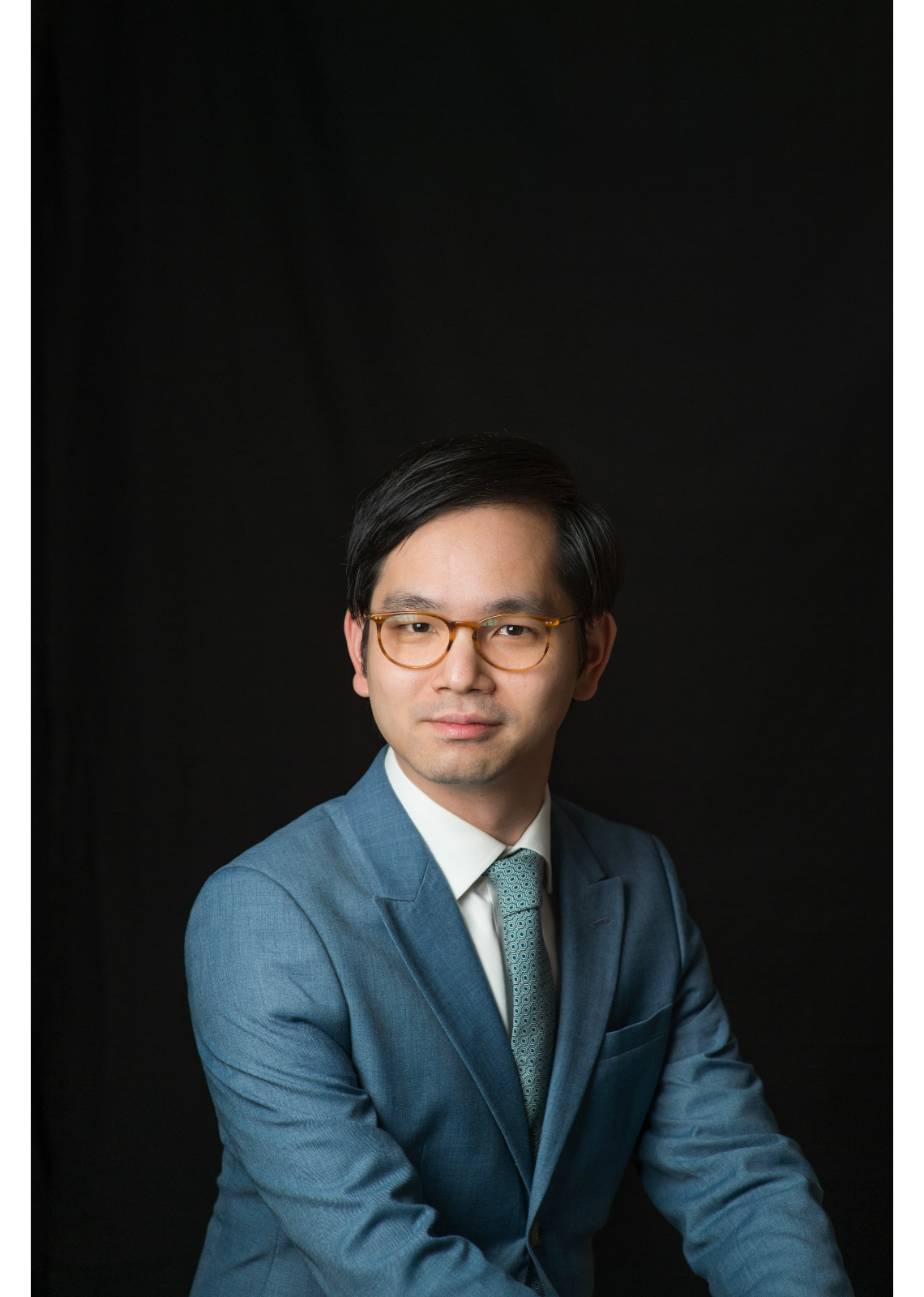 Sotheby's new S|2 Gallery HK director
Sotheby's announces the appointment of Jonathan Wong as gallery director, responsible for originating and presenting selling exhibitions for Sotheby's S|2 Gallery in Hong Kong today. He will also continue to support Sotheby's auctions of Contemporary Art in Asia.
Sotheby's Asia CEO Kevin Ching comments: "In his 10 years with Sotheby's, Jonathan has made considerable contributions to the success of our contemporary art auctions. We are delighted that he has taken on the position of gallery director where his expert knowledge will bring added strength to our selling exhibitions. With Jonathan's extensive market insight, curatorial expertise and excellent client relationships, I am confident that Sotheby's S|2 Gallery will continue to create new opportunities and exciting experiences for our buyers, sellers and the public alike through our robust exhibition programme."
"I am thrilled to be taking up this new role", says Jonathan Wong. "Sotheby's S|2 Gallery is a unique fine art space in Hong Kong - a place of infinite possibilities. Since its launch in 2012, the Gallery has firmly established itself as an innovative platform, showcasing art of great breadth and introducing new collecting genres to a broader audience. I look forward to collaborations with my colleagues worldwide and with the wider art community in Asia, whether that be galleries, artists, or collectors, and to presenting exhibitions that both engage and inspire."
Wong joined Sotheby's in 2007 as Specialist in Contemporary Asian Art. Over the years, he has played a major role in many headlining auctions, including the sales of The Ullens Collection in 2011 and of Zheng Fanzhi's The Last Supper which in 2013 achieved HK$180 million / US$23 million (RM93 million) , still the world auction record for Contemporary Asian Art. Mr. Wong is also dedicated to promoting Hong Kong artists, spearheading the dual exhibition Next Destination: Hong Kong, the company's first large-scale showcase of contemporary works by local artists. Prior to joining Sotheby's, Mr. Wong was an arts journalist and editor.
S|2 is the gallery arm of Sotheby's Global Fine Art Division, with dedicated spaces in New York, London and Hong Kong. The gallery's core mission is to stage secondary market exhibitions with a particular focus on artists who have been celebrated art historically but are under-recognised by the market. Further details of the future programme for S|2 Hong Kong will be announced in due course.