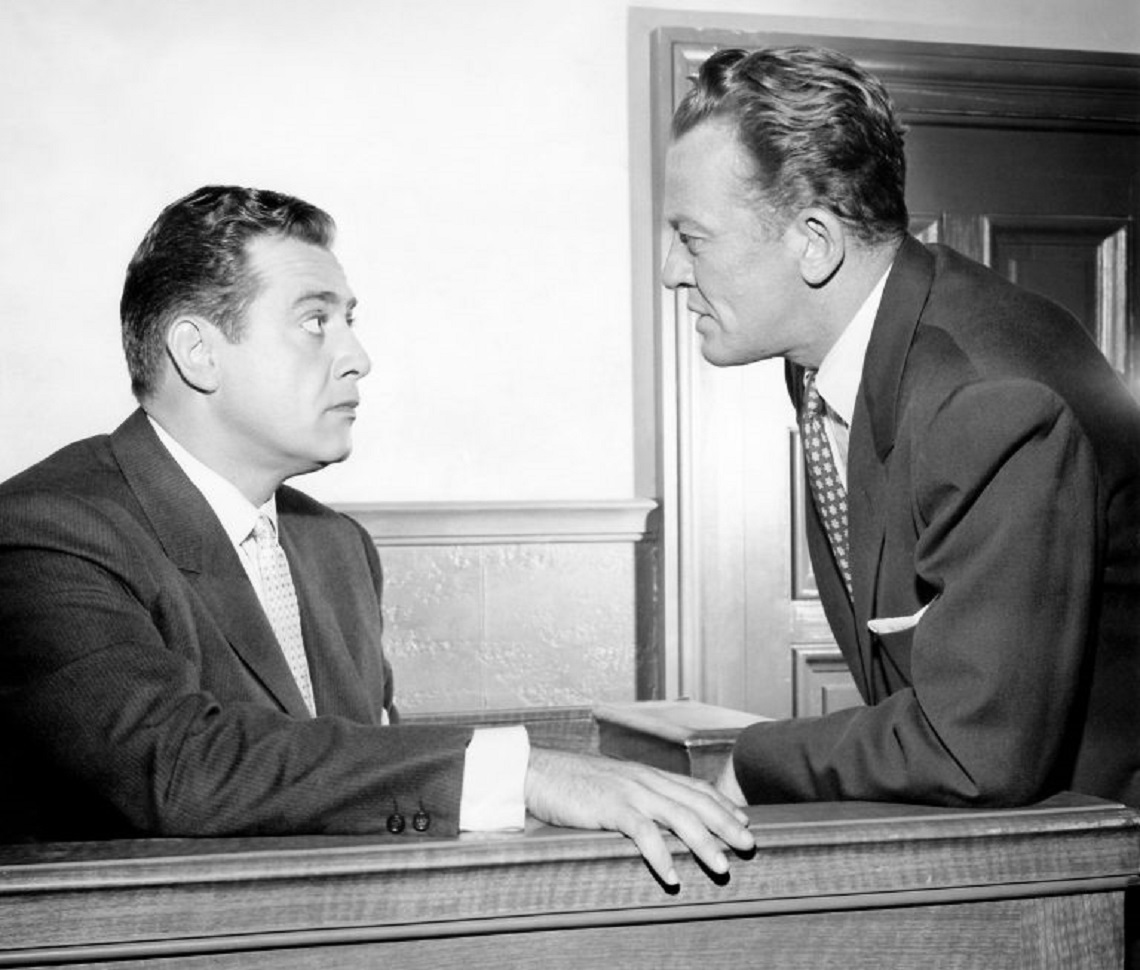 Absolute and high bidder isn't the buyer?
8 December 2017 - 12:24pm
We've discussed "cut bids" and "refusing bids" and the like before. So, here's the bottom line of sorts. As an auctioneer/seller if you are selling a lot (property) without reserve (absolute) and put it up for bid — and receive a bid within a reasonable time — you are bound to sell it to the highest bidder.
If you don't, your seller is open to a lawsuit by the high bidder seeking specific performance. In other words, the high bidder (even if not the buyer) can sue the seller for title. The two most notable cases regarding are here:
Cole & Stevens Roofing Co., 134 B.R. 60 (Bankr. S.D. Fla. 1991)
We've previously written that buyers can force sellers to sell. Here in essence the high bidder in an absolute auction is the buyer from an equity standpoint. An auctioneer-denoted buyer does not have equity for title unless this buyer is also the high bidder. You can read more on that here:https://mikebrandlyauctioneer.wordpress.com/2017/11/16/at-auction-can-we-force-sellers-to-sell-buyers-to-buy/
As we've previously stated in our treatise on reasonable increments … (that article can be read here:https://mikebrandlyauctioneer.wordpress.com/2017/12/04/auctioneer-may-establish-reasonable-bid-increments/)
"Even in a state such as Kentucky or Indiana where state law suggests "reasonable bid increments" may be used, nobody on earth really knows what "reasonable" means specifically. Since the U.S. Mint produces penny coins, it not reasonable for them to be used in commerce? While penny bids are rare, could this argument coupled with not selling to the highest bidder cause confusion in a court of law?"
When you as an auctioneer (working for your seller) promise to sell to the highest bidder, you should sell to the highest bidder. If you choose not to do that, the high bidder might well be seeing you in court.
The original image and article can be found here.
This article has been published with permission from the author.