A world of art comes to Hong Kong in March, see thousands of artworks from Asia and the world at the 10th edition of the Asia Contemporary Art Show.
To celebrate their 10th edition, the organisers have partnered with HK Liquor Store to present "HK Liquor Store Art Night" on Mrach 18. Browse and buy original paintings and limited edition works as well as sculpture and photography from some of the world's most interesting and promising artists - from emerging and mid-career artists, to those who have already achieved recognition in private and public collections, and at auction.
The show will feature new sections, China Perspectives and Artist Projects.      
One of the highlights of the show include featured artists, namely, Fawwaz Sukri (b. 1987) from Malaysia, Li Baiming (b. 1981) from China and Lydia Moawad (b. 1965) from Lebanon.
Tickets to the show can be purchased online now for HK$220 with the privilege of bringing a friend for free. And with access to the Liquor Store Art Night with a complimentary drink as well as multiple access to the show on Saturday afternoon, Sunday and Monday. 
Tickets at the door cost HK220 per person. Free admission for children under 16 years accompanied by an adult.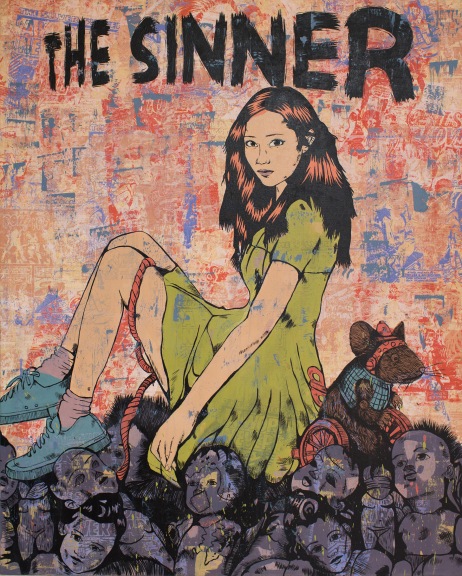 Fawwaz Sukri, The Sinner, 2016. Acrylic and Silkscreen on Canvas (122 x 152 cm)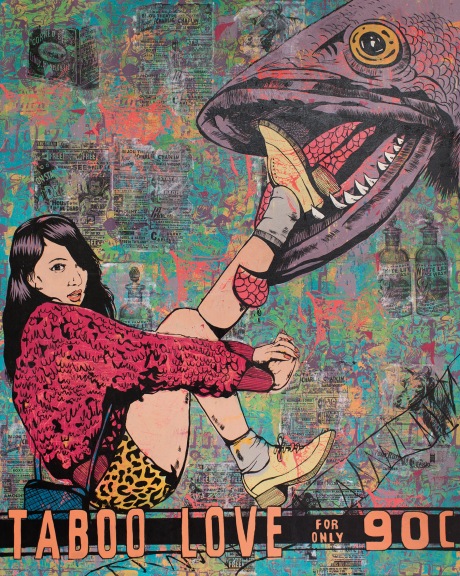 Fawwaz Sukri, Taboo Love, 2016, Acrylic and Silkscreen on Canvas, (122 x 152 cm)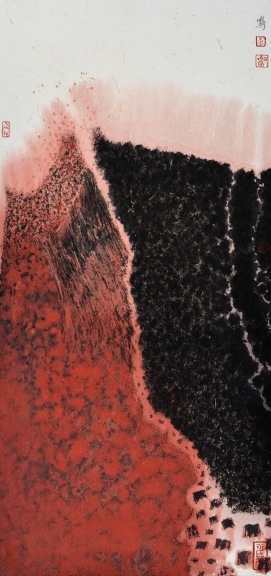 Li Baiming, Breaking Through, Chinese Watercolour and Ink on Xuan Paper, (76 x 35.5 cm)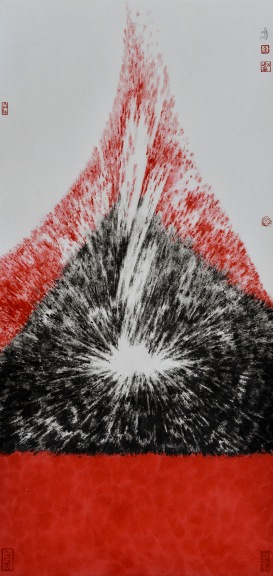 Li Baiming, Latent Power, Contemporary Chinese Watercolour and Ink on Xuan Paper(45 x 965 cm)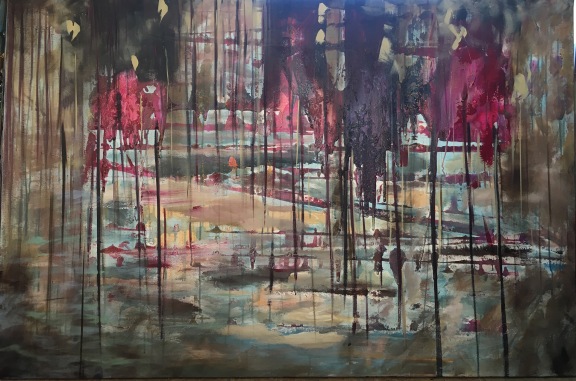 Lydia Moawad, Landscape, 2016, Oil on Canvas, (100 x 150 cm)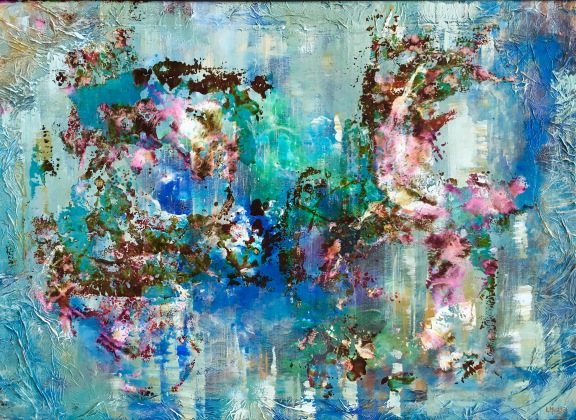 Lydia Moawad, Cherry Blossom, Mixed Media on Canvas, (80 x 120 cm)