10 June 2015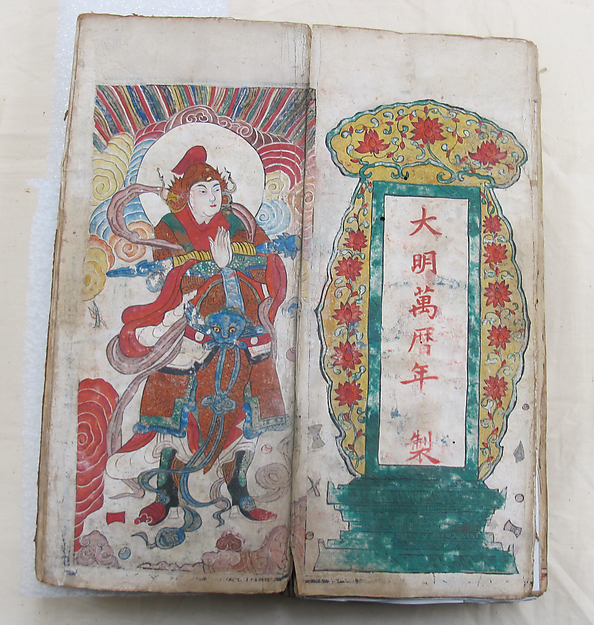 Anonymous (Ming Dynasty), Collection of Buddhist Sutras
Sotheby's first dedicated sale of classical Chinese paintings in Asia in over a decade will be held at its upcoming Hong Kong Autumn sale.
The artworks are by distinguished Chinese painters from the 14th to 19th centuries.
Sotheby's Classical Chinese Paintings head Rongde Zhang will work with  Hong Kong-based specialist Sally Fong to curate the bi-annual sales in Asia.