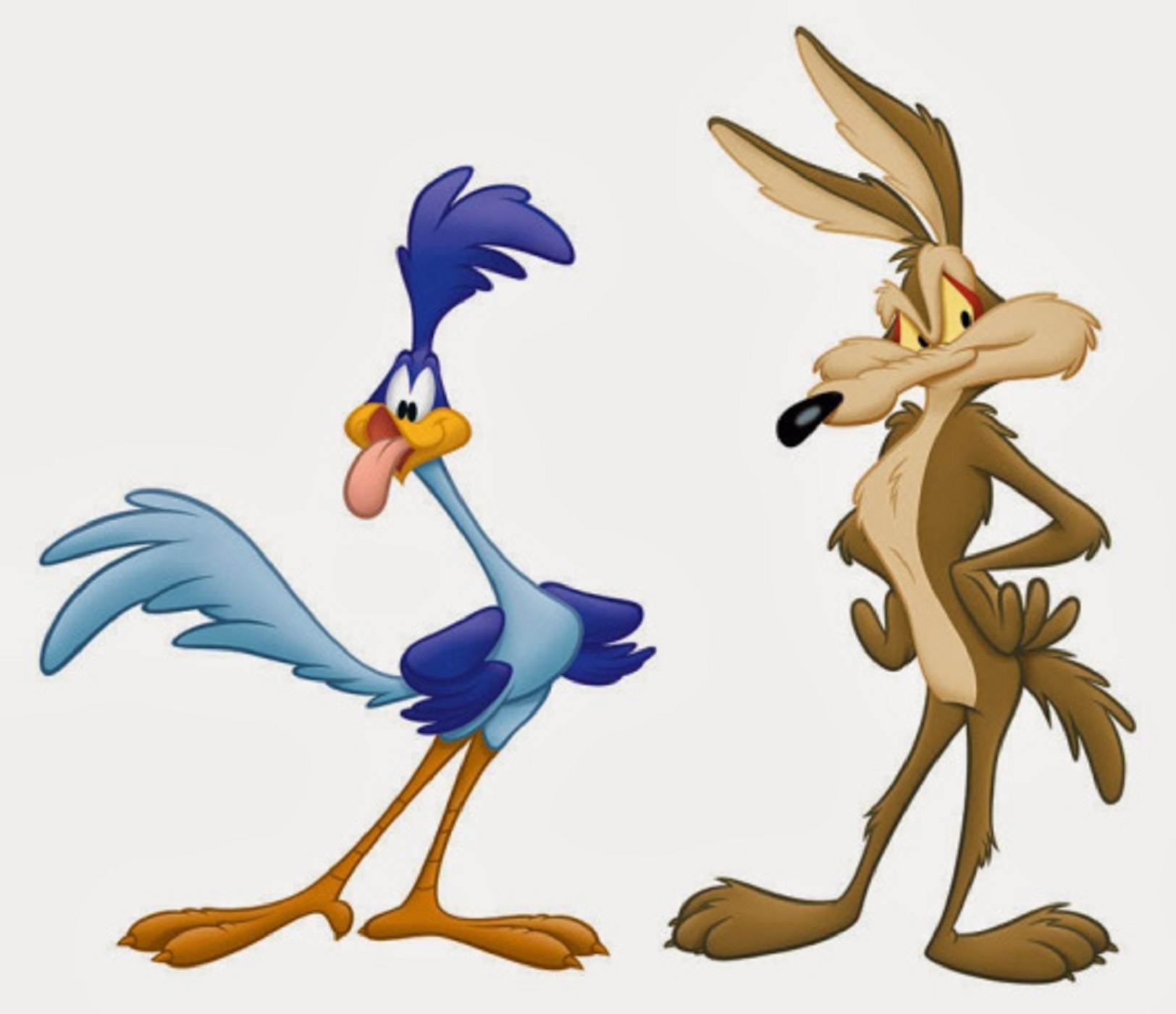 Auctioneers bid calling faster than bidders can bid … or not
21 February 2018 - 11:58am
This is the type of quote that should get the attention of every auctioneer. In essence, the bidder raised his bid card when the auctioneer was suggesting an opening bid of $150 (thus the bidder offered $150) but with multiple hands in the air, the bidder's offer of $150 was accepted for $300 …
"It is no wonder that we as auctioneers have a bad reputation among many people. We still have auctioneers that play games at their auctions and screw over their bidders. My nephew was at a toy auction in Fall Mountain, Montana yesterday. He was interested in a specific tractor and attempted to place his bid at $150. Several other bidders tried to bid at the same level and the auctioneer rung the bell on each bidder with their hand in the air and then stuck my nephew with the tractor for $300. He was kind of stunned and didn't think or know to make an issue of it. I think I will be giving him a call tomorrow to "chat" about his ethics and practices. My nephew knows now that this is unethical and not to stand for it in the future. Sad that we still have auctioneers that pull this kind of stuff on their bidders."
I've changed the quote a bit to hide the location, auctioneer, etc., but the story remains the same otherwise. Here's the basics concerning this unfortunate practice:
Auctioneers suggest (invite) offers

Bidders make offers

An offer of $150 cannot be accepted for $300
Yep, it's about that simple. Just because four hands are in the air when the auctioneer is suggesting $150 doesn't mean one wants to bid $150, another $200, another $250 and another $300. More likely all are offering $150.
Many auctioneers responded to this posting on Facebook, and over half concluded the auctioneer did nothing wrong — if a hand is still in the air when the auctioneer can count up from $150, $200, $250, $300 then that's on the bidder.
I ask then — if that's okay — why not take the $150 bidder and then put the next one in at $1,200? In fact, what's wrong with $10,200? $100,200? I mean … "If their card is still in the air …"
However, there is some responsibility on the offeror to clarify or correct their accepted offer if it is accepted for a different amount than it was offered. Given an auctioneer has two hands in the air, and takes one at $150 and the next at $200 (in maybe less than one second,) this so-called $200 bidder needs to let the auctioneer know he or she didn't bid that … and some auctioneers noted with such notice, they could "back up the bids."
But … maybe more importantly, if a bidder offers $150 and is accepted for $300 and the auctioneer says, "Sold!" (or even if he merely accepts the bid) there is in fact no contract. Contracts don't exist without mutual assent — a meeting of the minds including price, terms, particular property, etc.
Lastly, our above disappointed auctioneer-uncle talking about his nephew's experience is the real problem here. He says, in part: "We still have auctioneers that play games at their auctions and screw over their bidders." If we as auctioneers have any hope of improving our reputation, then we should endeavor to have such thinking/feeling appearing less in our bidders' (and the public's) minds.
This article has been published with permission from the author.
The original image and article can be found here.