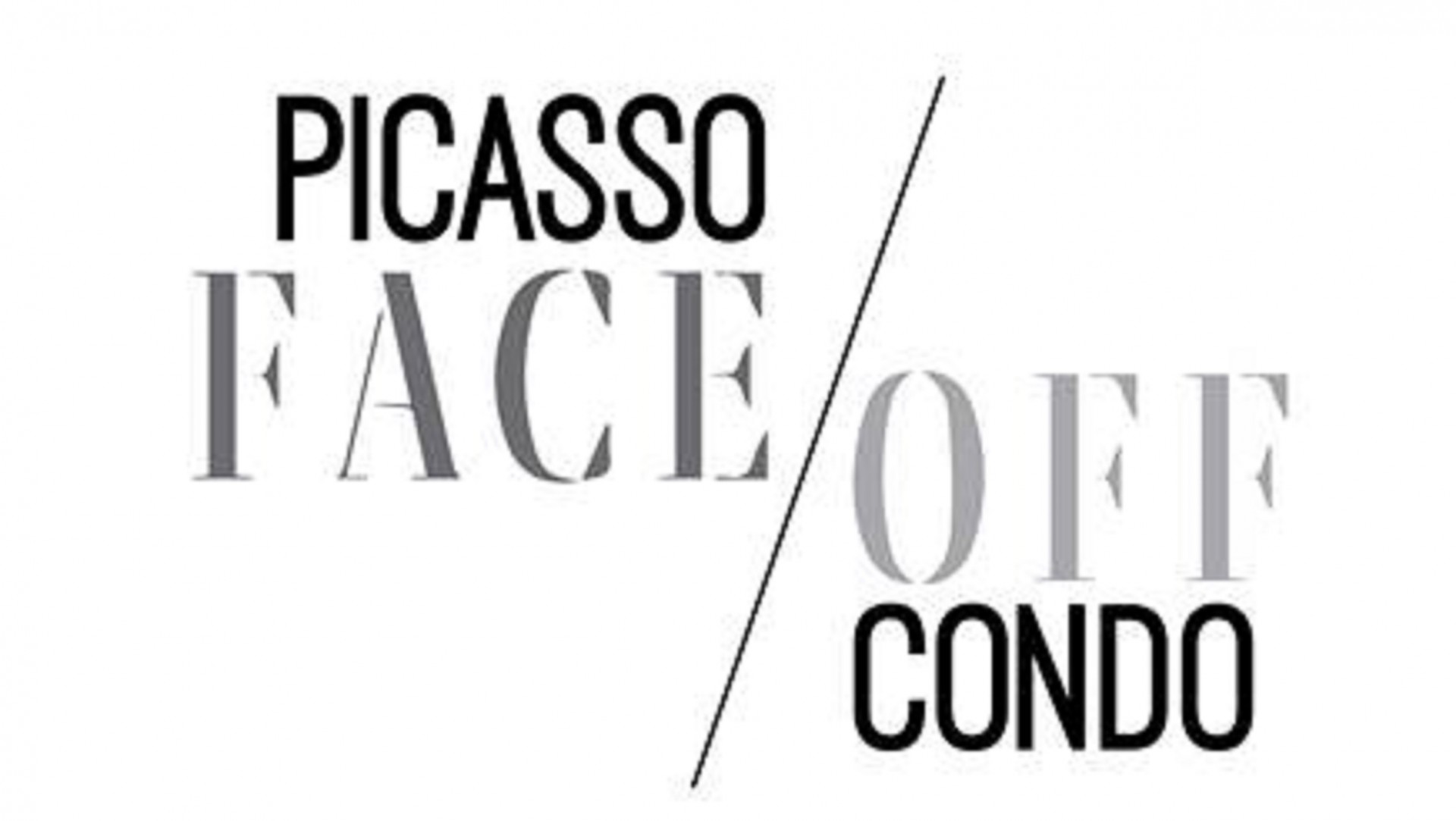 Face-Off: Picasso / Condo
Entitled, Face-Off: Picasso / Condo,  this is a selling exhibition of portrait works by Pablo Picasso and George Condo at Sotheby's Gallery in Hong Kong from March 16-31.
The exhibition will also include a selection of major Picasso paintings lent by collectors in the region.
"The inspiration for this exhibition came as a result of the strong interest from Asian collectors for works by these two legendary artists," says Sotheby's Asia chairman Patti Wong.
She adds, "By placing portrait paintings from two distinctly different periods side by side, the show will examine the creative processes of the two artists while celebrating the dialogue between their works."