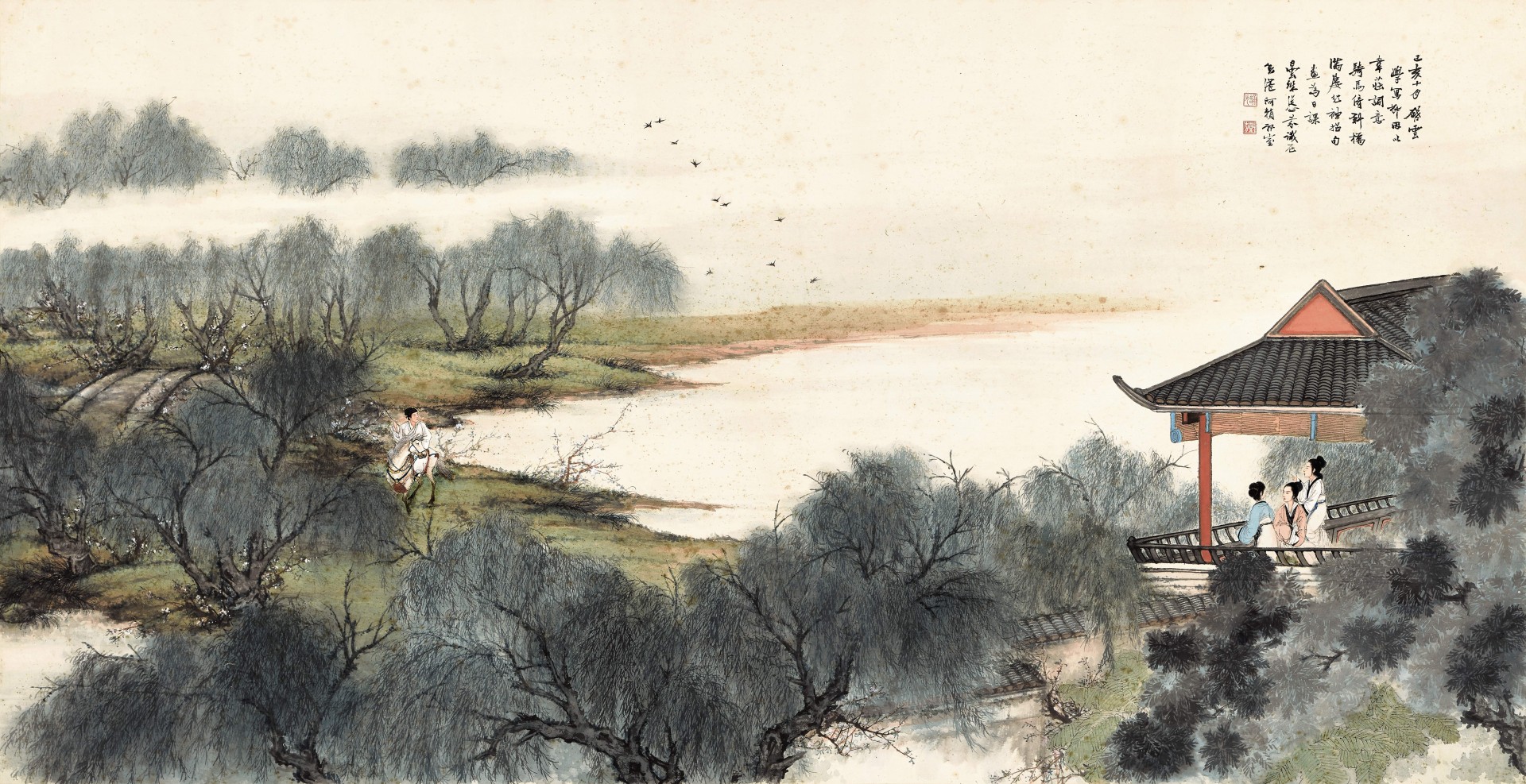 US$66.5mil achieved at Sotheby's HK Fine Chinese paintings autumn sale
"The two highly anticipated lots by Li Keran and Fu Baoshi transcended expectations today and scaled exceptional prices after rounds of fierce bidding", commented C.K. Cheung, head of Sotheby's Chinese paintings Department after the Sotheby's Hong Kong Fine Chinese Paintings Autumn Sale which totalled HK$520mil or US$66.5mil.
"Competition was especially intense for Fu Baoshi's Trekking Over Mountains in Moonlight with more than 10 collectors vying for the piece in the room and over the phone. We are particularly thrilled by the performance of Encounter by the Lakeside Pavilion, a large-format landscape by Hong Kong artist Deng Fen, establishing a new auction record for the artist at HK$ 7million (MYR 3,788,885) after a rigorous bidding war."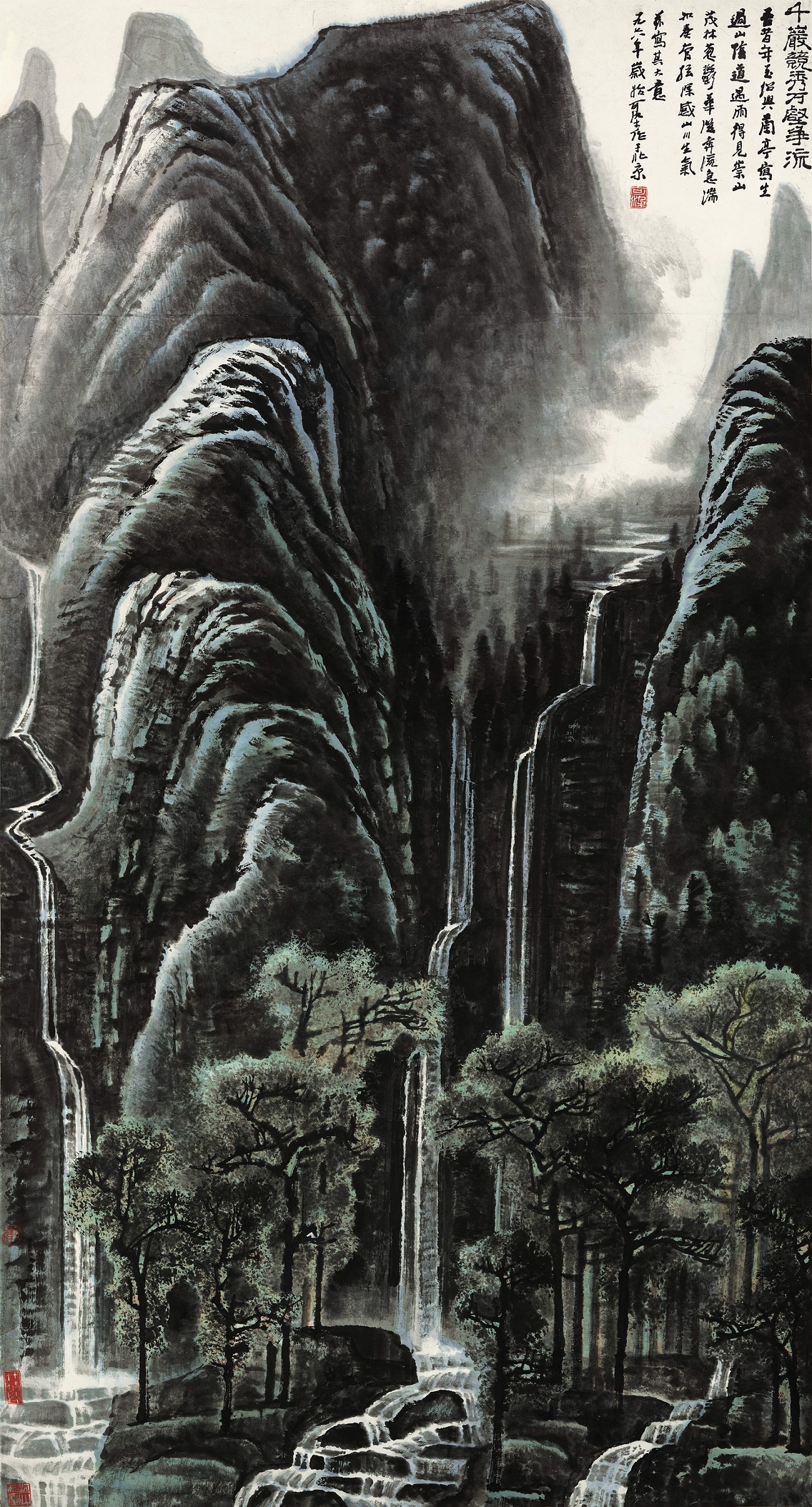 Lot 1422, Li Keran, Magnificent Mountains with Gushy Cascades
HKD 122,162,500 (MYR 66,073,298)

Lot 1291, Fu Baoshi, Trekking Over Mountains in Moonlight
HKD 92,912,500 (MYR 50,253,026)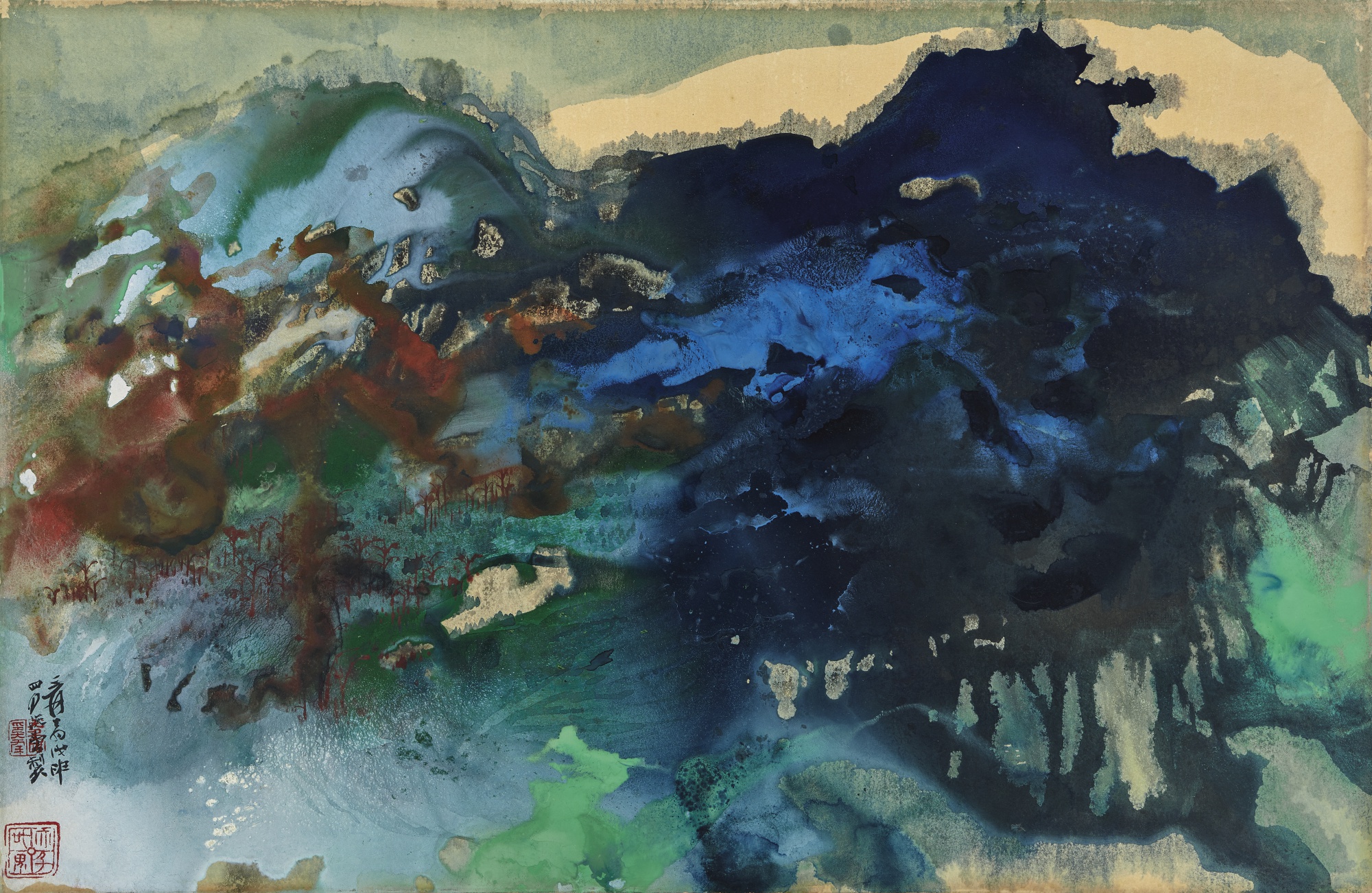 Lot 1371, Zhang Daqian, Autumn Mountains in Verdant Mist
HKD 21,700,000 (MYR 11.736,748)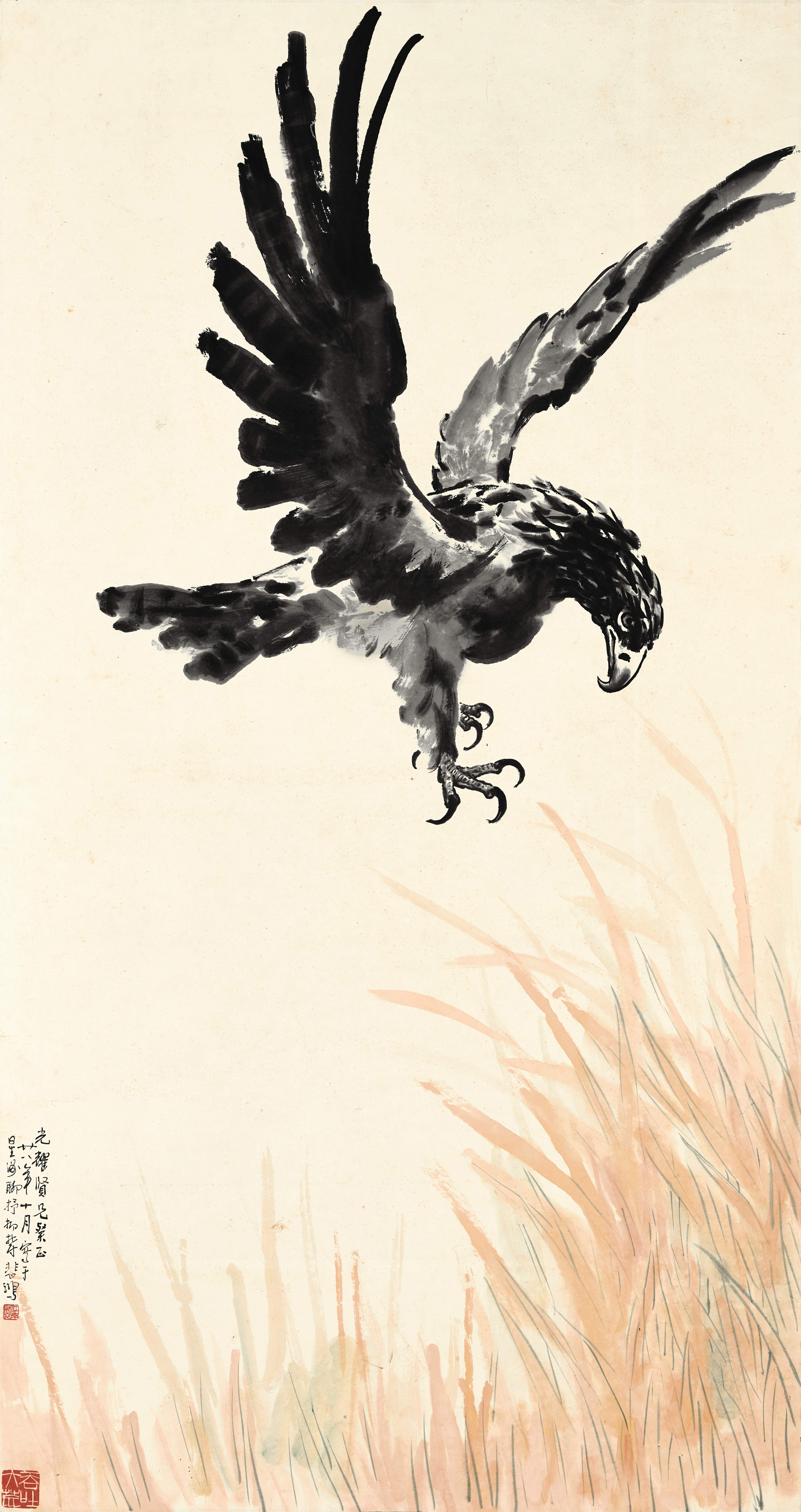 Lot 1283, Xu Beihong, Soaring Eagle
HKD 16,900,000 (MYR 9,140,601)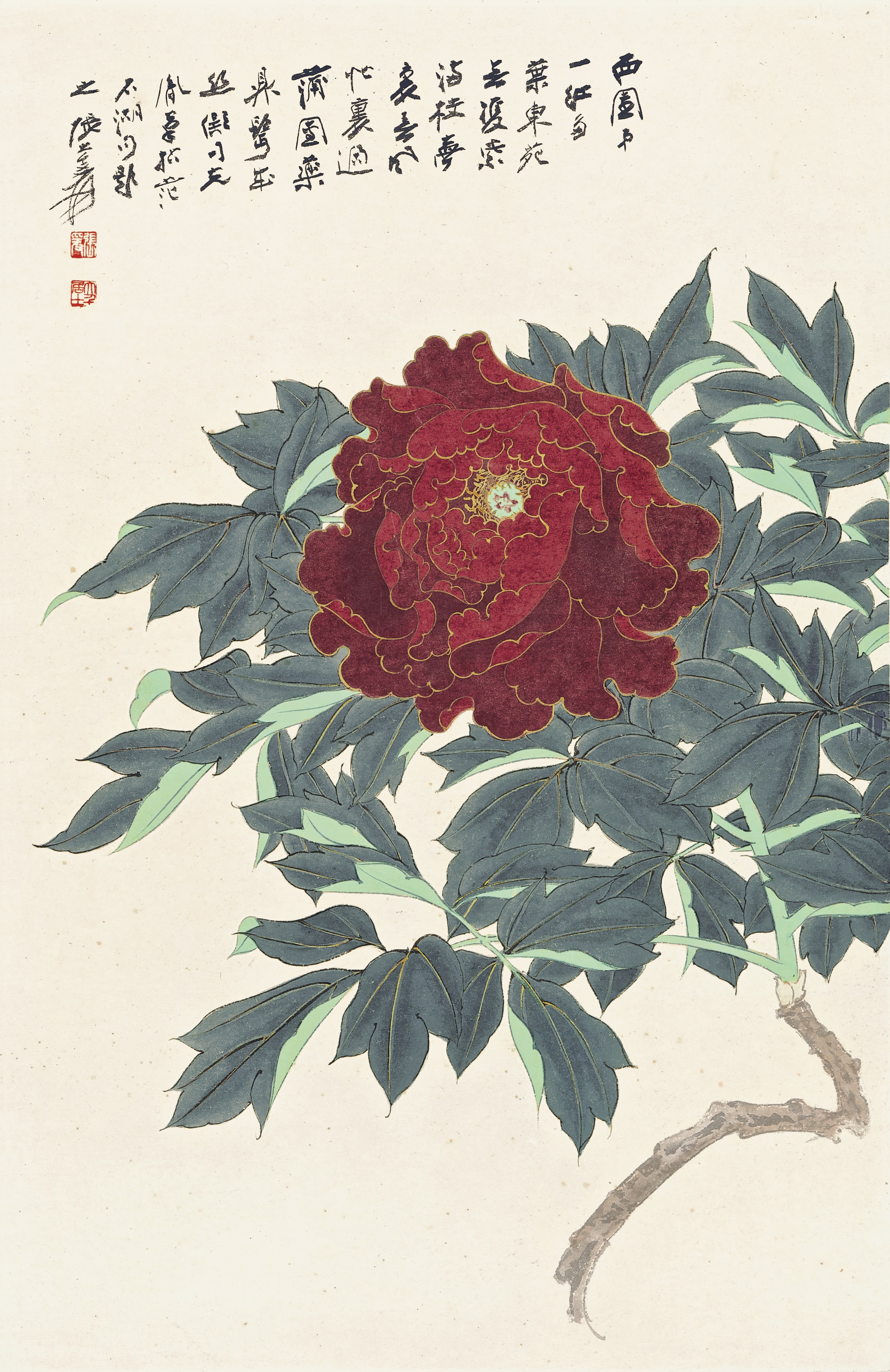 Lot 1450, Zhang Daqian, Vermilion Peony
HKD 12,100,000 (MYR6,544,454)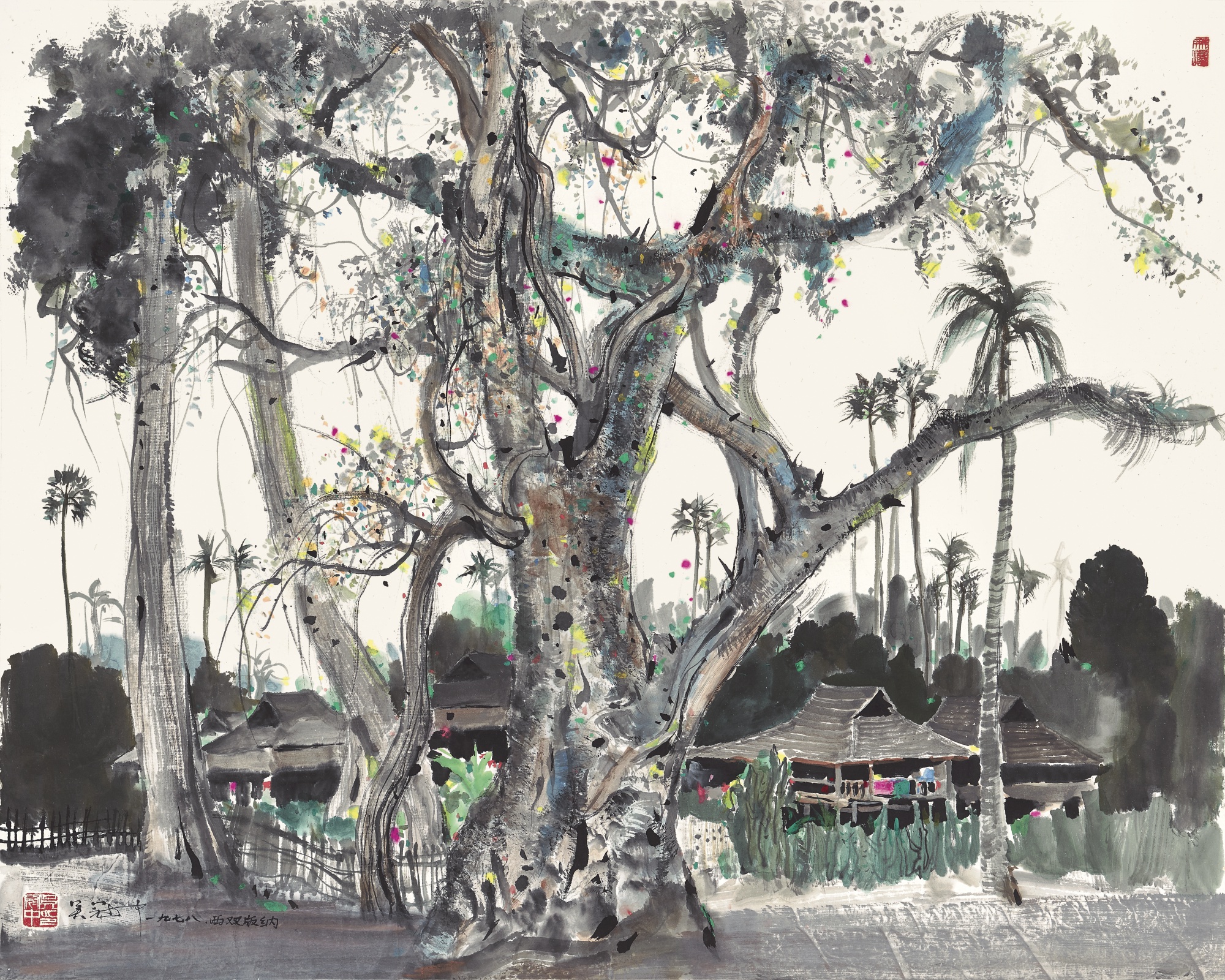 Lot 1233, Wu Guanzhong, Banyan Trees of Xishuangbanna
HKD 8,980,000 (MYR 4,856,958)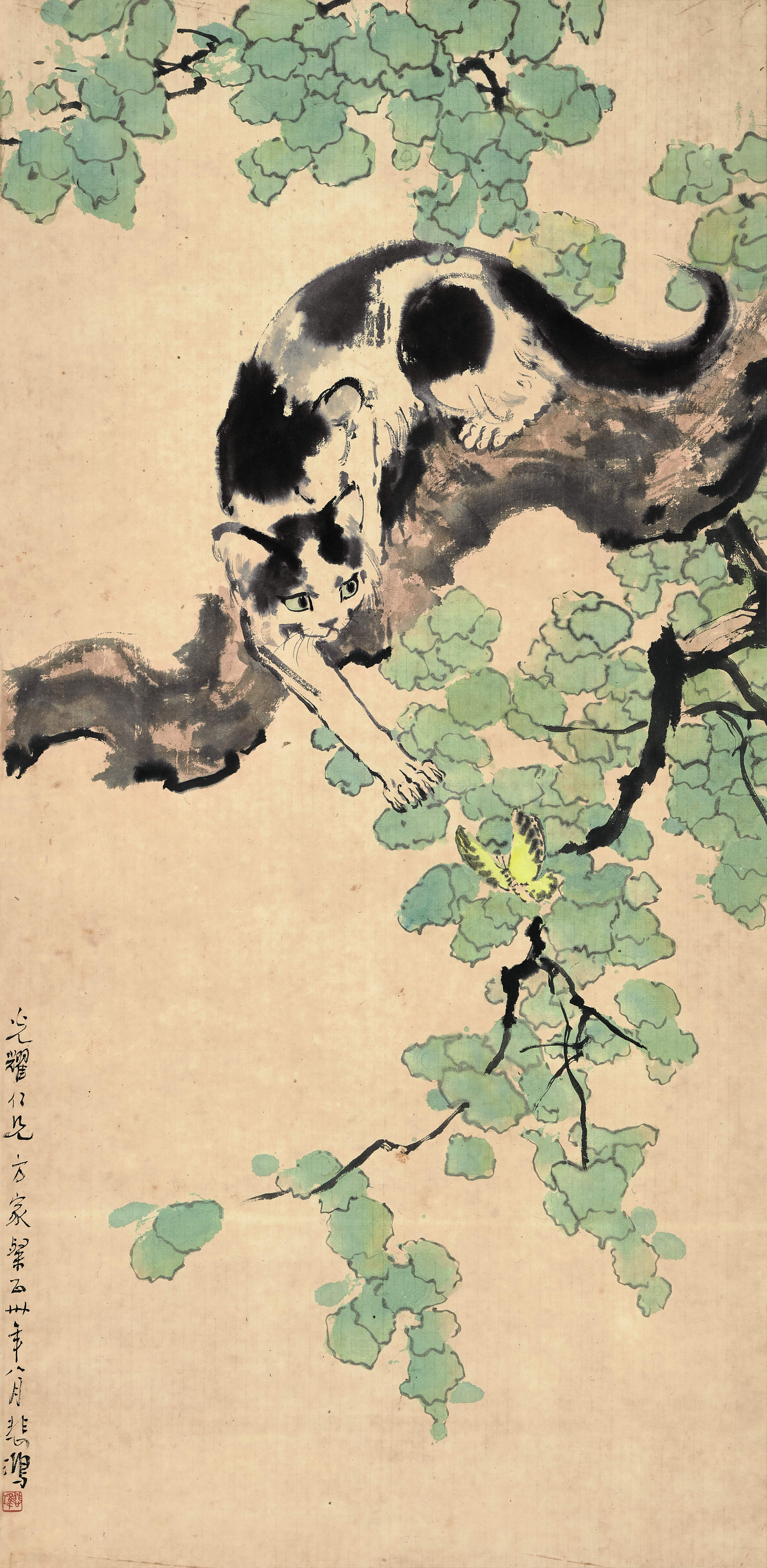 Lot 1284, Xu Beihong, Cat Catching Butterfly
HKD 7,300,000 (MYR 3,948,307)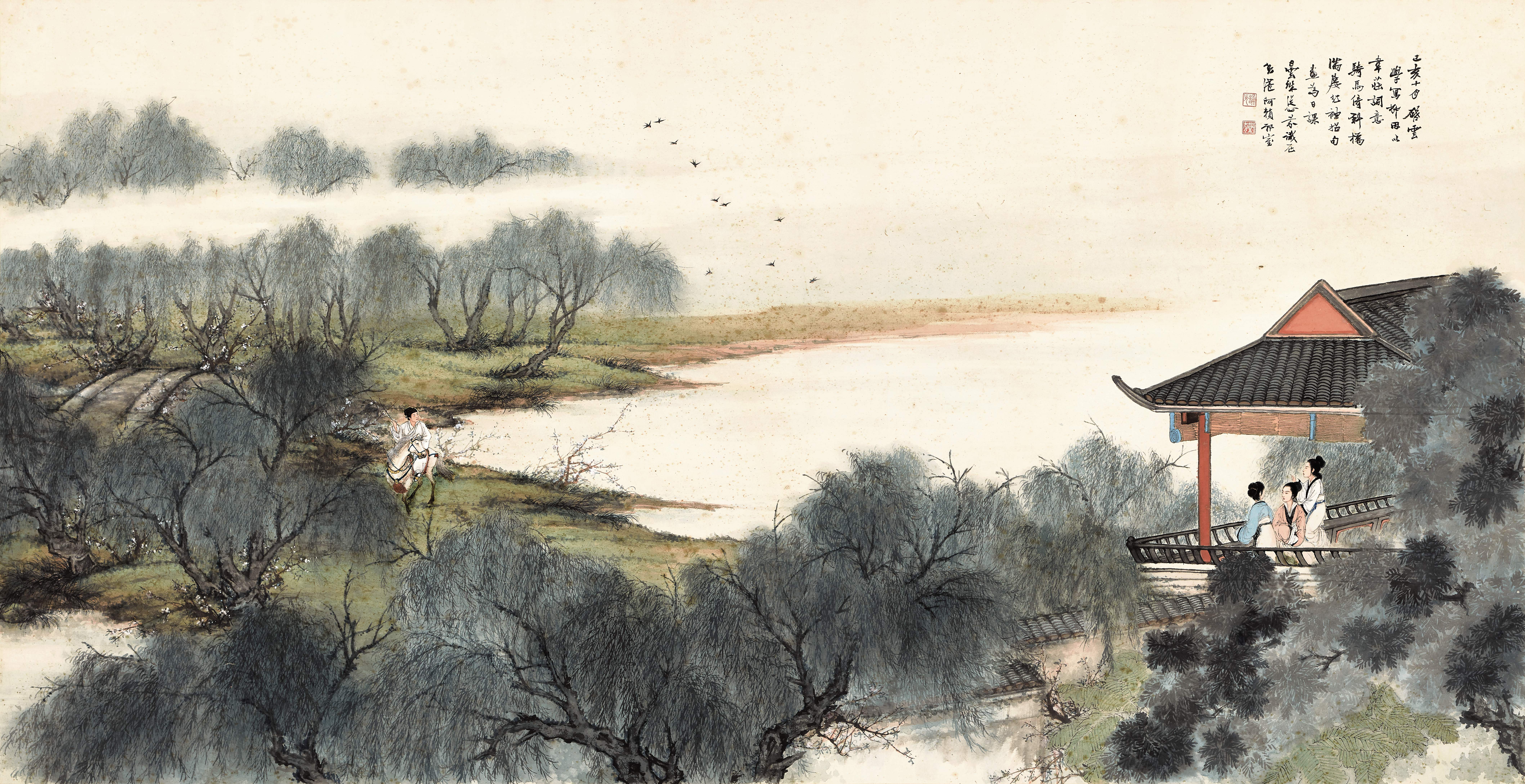 Lot 1258, Deng Fen, Encounter by the Lakeside Pavilion
HKD 7,060,000 (MYR 3,818,499) *New Artist Auction Record*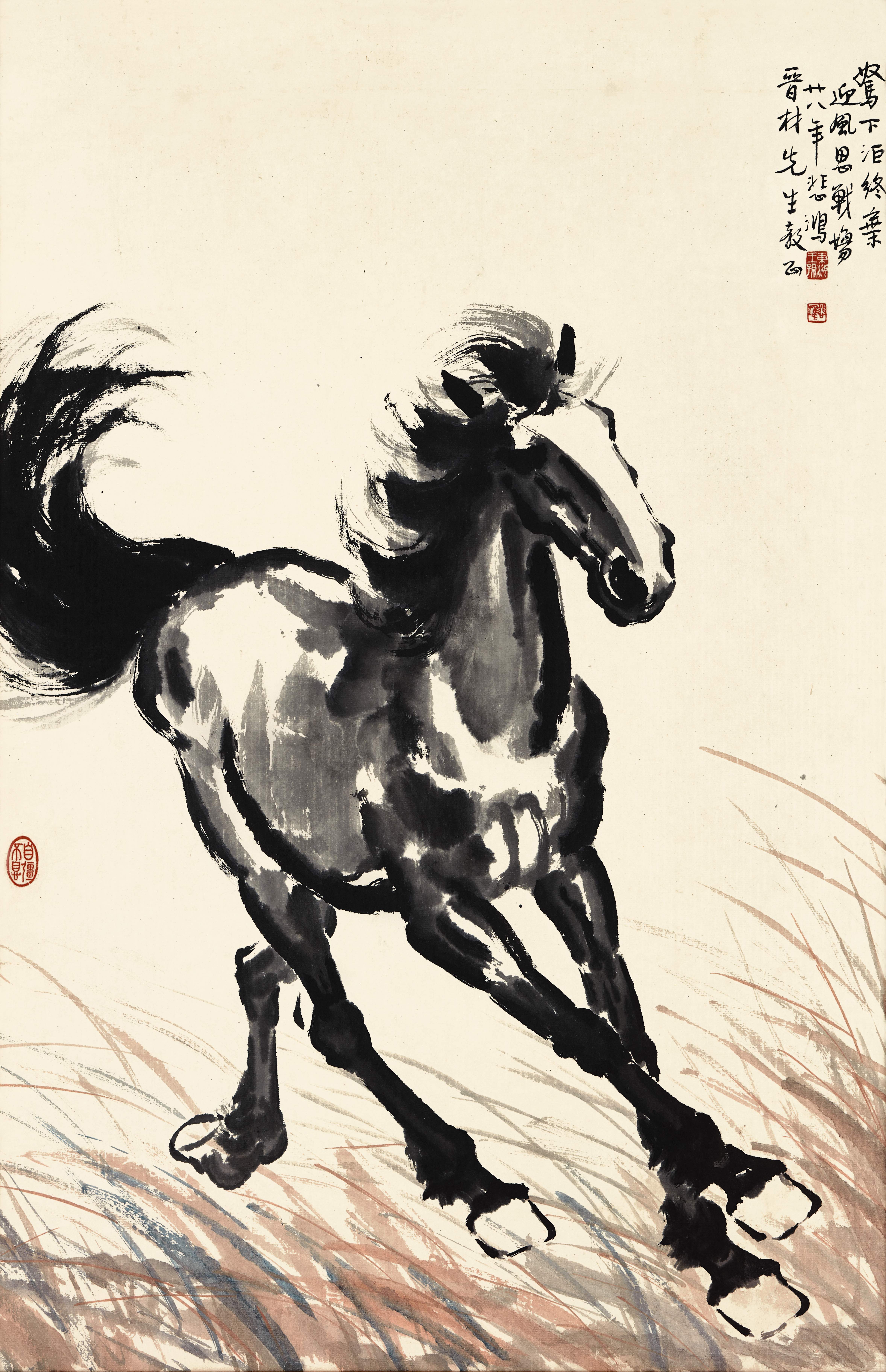 Lot 1419, Xu Beihong, Running Horse on Grassland
HKD 6,100,000 (MYR 3,299,270)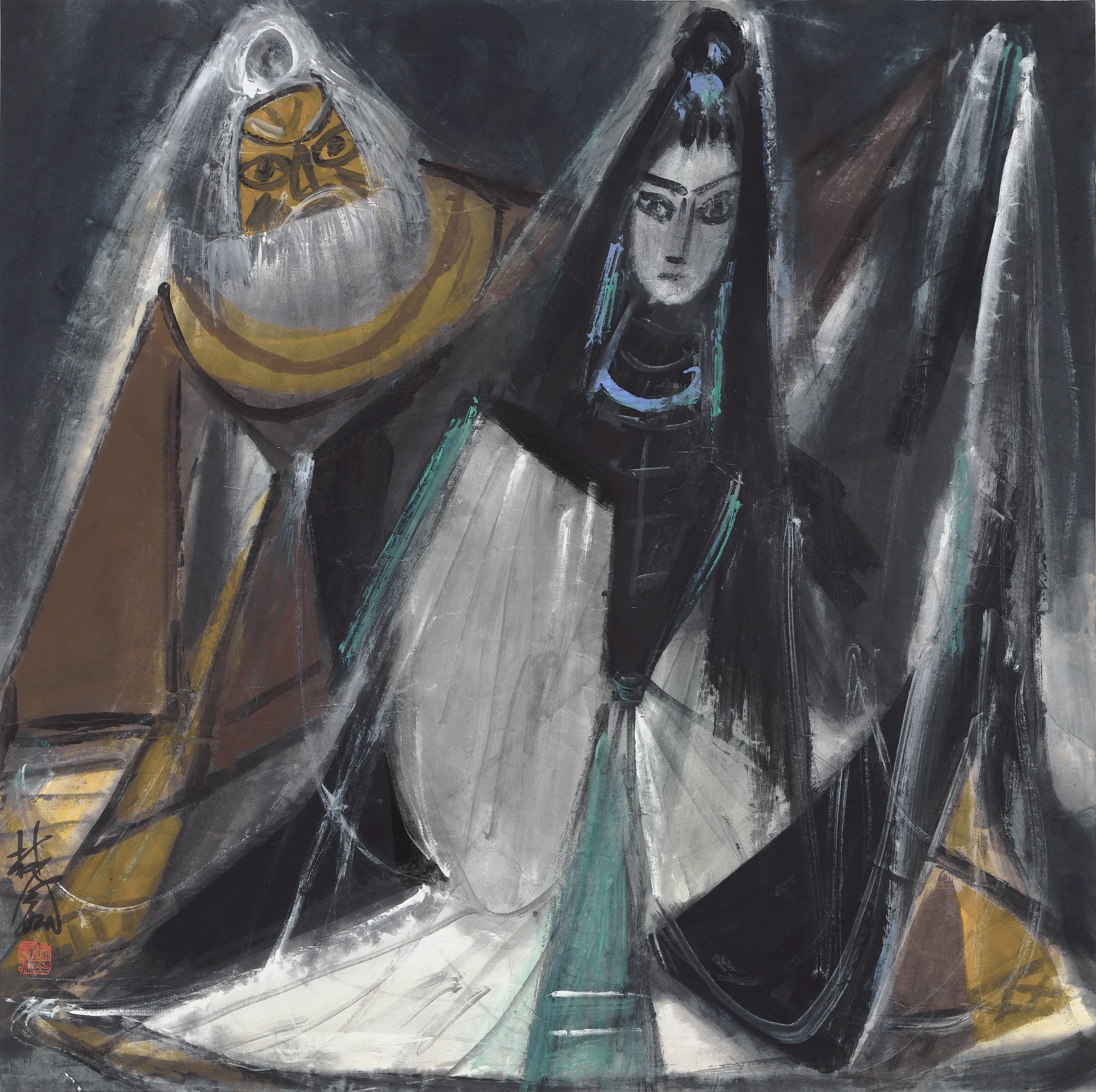 Lot 1244, Lin Fengmian, Opera Personae
HKD 6,100,000 (MYR 3,299,270)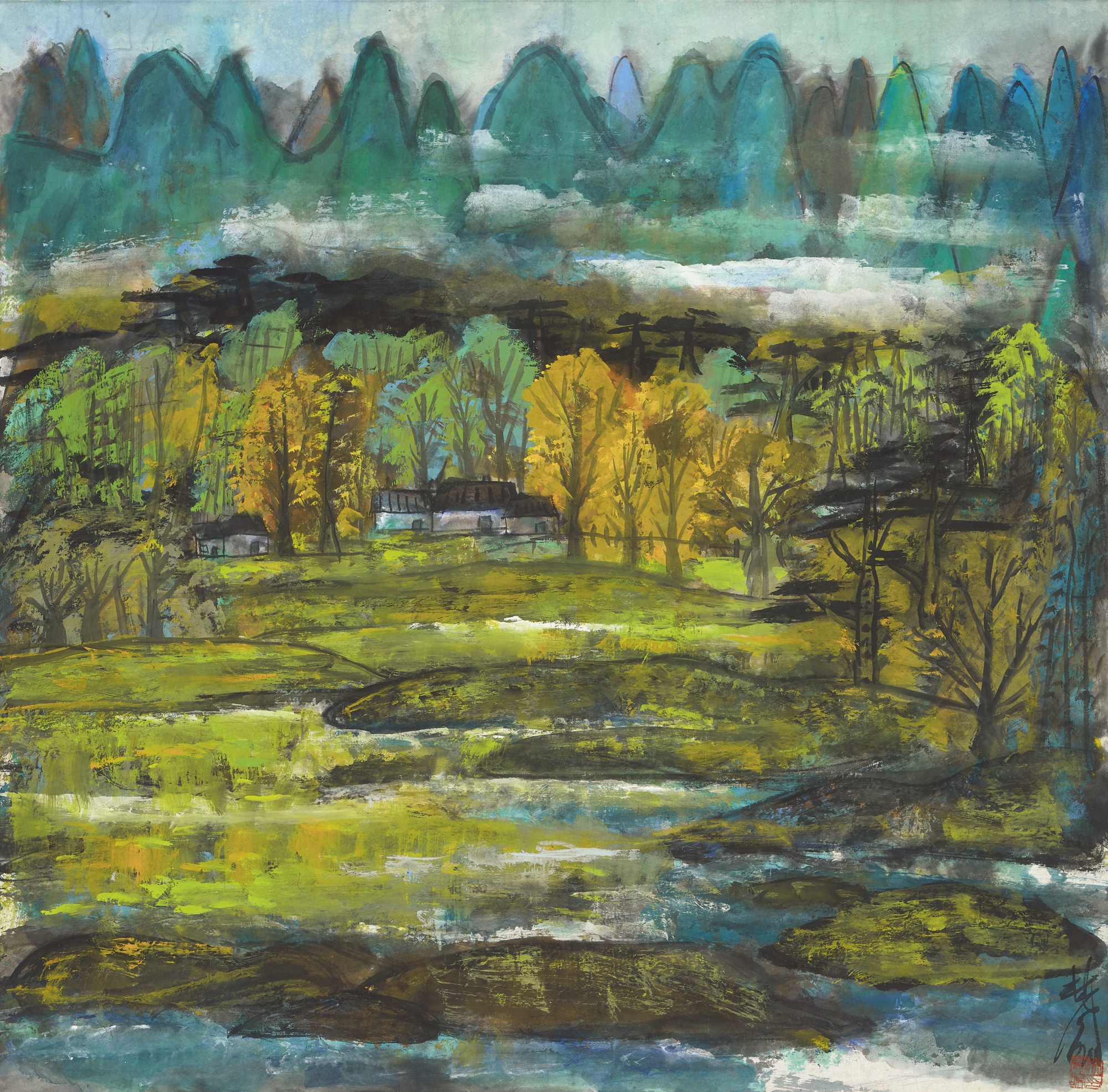 Lot 1235, Lin Fengmian, Village in Autumn Woods
HKD 6,100,000 (MYR 3,299,270)