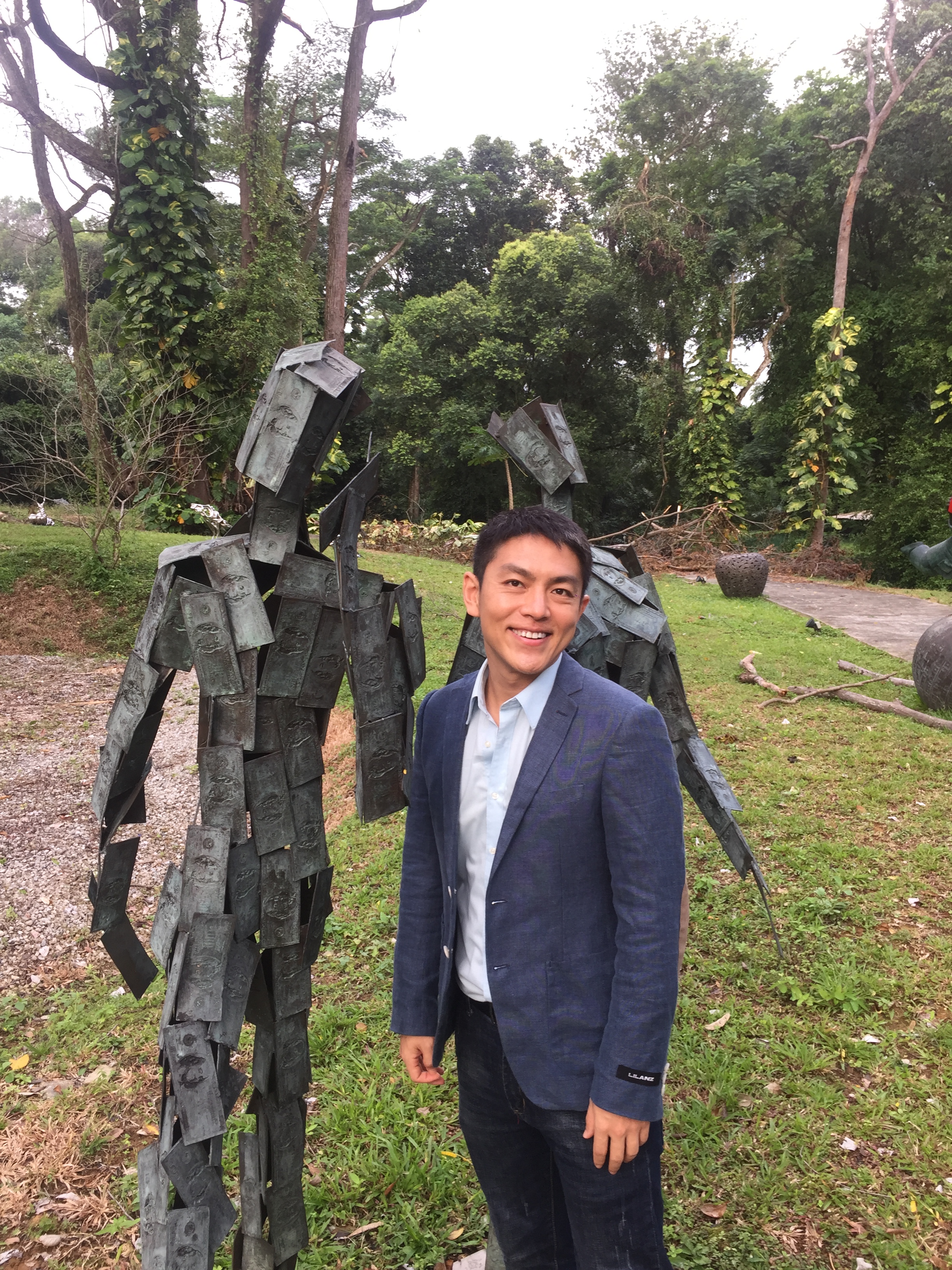 Appraising Artworks
We are introducing our new Q&A series on art appraisal and insurance evaluation for art lovers who seek an alternative opinion on safeguarding the value of their artwork or collection.
To kick off the series, art insurance consultant Charles Liu(刘泉鋐) of Charles Art / Insurance based in Singapore, offers his insight on various definitions associated with art evaluation.
What is art valuation?
 Art valuation is a process of estimating the potential market value of works of art. Art valuation involves comparing sales transaction data from multiple sources such as art auction houses, private and corporate collectors, curators, art dealer activities and galleries  to arrive at a value.
What is art appraisal?
 Art appraisal is the act or process of developing an opinion of art value.
What is market value?
 Market value is defined as the most probable price that a buyer will have to pay, and that the seller is most likely to receive, for an item of artwork within the defined marketplace at a particular point in time.
Are there other valuation types other than market Value?
 Yes, there are a few more types of valuation such as fair market value, salvage value, net value, liquidation value, replacement value and cash value.
What type of valuation do you use in an art appraisal?
 The different valuation approaches can result in different value estimates. As an appraiser, I often ask customer the intended use of an appraisal before proposing a valuation approach.
What is the most frequently used valuation approach in your experience?
 I am often exposed to "Comparable Sales Approach", which is to compare the subject on appraisal with similar artworks by the same artist in the latest sales transaction.
How do you compare transacted artworks to an artwork on appraisal?
 I often compare the artwork on appraisal to the most similar work sold in the market. To do that, I often compare value characteristics that impact the market value, such as size, medium, subject matter, condition or completeness, age, authenticity, quality, rarity, location, provenance, and title transfer.
What does a client expect to receive in your art appraisal ?
 Different intended use results in different findings in an appraisal. A typical appraisal includes a logical presentation of all relevant facts such as the objective, the intended use, market considered, the valuation approach used, limiting conditions, the research, an accurate description of the subject or property, relevant comparison, and the final value conclusion.
Does your art appraisal service also authenticate the appraised artwork?
 No, the appraisal is a valuation report, issued on the basis that the submitted artwork is authentic, in good condition and of flawless provenance. The appraisal does not guarantee authenticity of the appraised artwork.
What is the cost of valuation?
 The cost of valuation is between US$50 to US$500 per work, depending on time and effort in research and valuation. We can only confirm the valuation cost upon receiving the submission.  If you have good documentation of your artworks, rates would be more competitive. Even if documentation isn't perfect, good rates can still be offered.
How to submit the artwork?
The artwork details include image of the work, artist's name, title, medium, size, year and a copy of the purchase receipt as well as the intended use of the valuation report and contact details would be required.
Is the art valuation report recognised by an insurance company?
 Yes, the report is recognised. In fact, if required, art insurance consultancy services are also provided free of charge, to customers who use the valuation services. The client pay  the insurance premium directly to the insurance company. You will receive the insurance policy document and invoice directly issued under your name from that insurance company.
Charles Art / Valuation specialises in valuing contemporary art of China and Southeast Asia. He provides impartial and professional services tailored to specific needs.
Since 2008, Charles has been involved in fine art valuation for clients. He holds a bachelor degree in arts management from LASALLE College of the Arts and an MBA from Imperial College London.
He is a member of the International Society of Appraisers (ISA). He specialises in Contemporary arts of China and Southeast Asia, including but not limited to paintings, works on paper and sculptures of various media. He writes appraisals based on the ISA Appraisal Report Writing Standard. He abides by the Code of Ethics and Professional Conduct in appraisal dealings and Uniform Standards of Professional Appraisal Practice (USPAP).