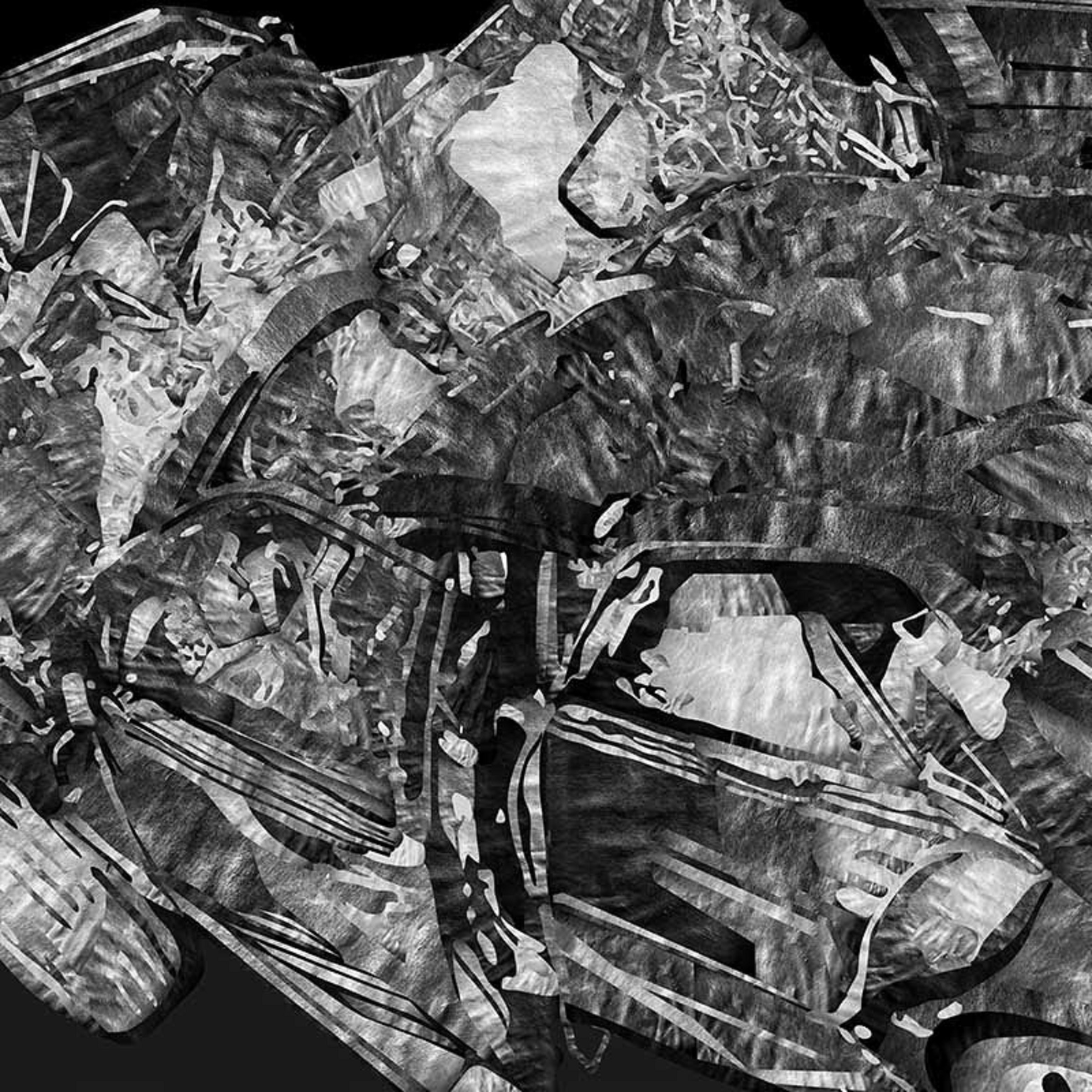 Art Stage Jakarta reboots
Art Stage Jakarta will open its doors for the second edition of the fair from 11 - 13 August 2017. According to a press release, all "major" Indonesian galleries will be exhibiting "exclusively" at the second annual fair.
The organisers cite the participation of "Indonesia's top six galleries" and some of the artworks they will be presenting at the fair.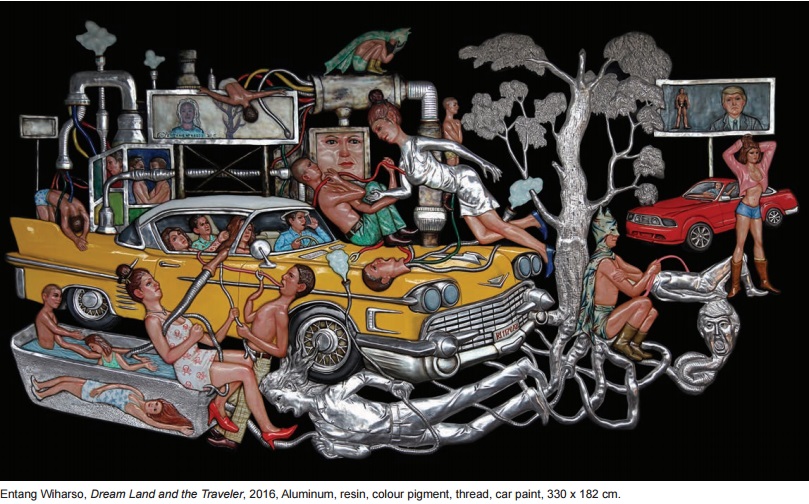 CAN'S Gallery
CAN'S Gallery has a vision to actively take part in the growth of Indonesian fine art, mainly by promoting, mediating, and developing artists' careers more broadly. With its extensive experience in fine arts, locally, regionally and internationally, CAN'S Gallery seeks to expand the repertoires of Indonesian artists worldwide. CAN'S gallery will be showing works by Entang Wiharso at Art Stage Jakarta.
D Galerie
Since its founding in 2001, D Gallerie has been a sought-after spot for artworks by Indonesian old masters. Founded by Aswad Dipo, the ownership of D Gallerie has been handed over to his daughter, Esti Nurjadin. Both owners have made their mark on the gallery. D Gallerie was well known for its vast collection of Indonesian old master paintings. Today, it is associated with the success of emerging Indonesian contemporary photographers.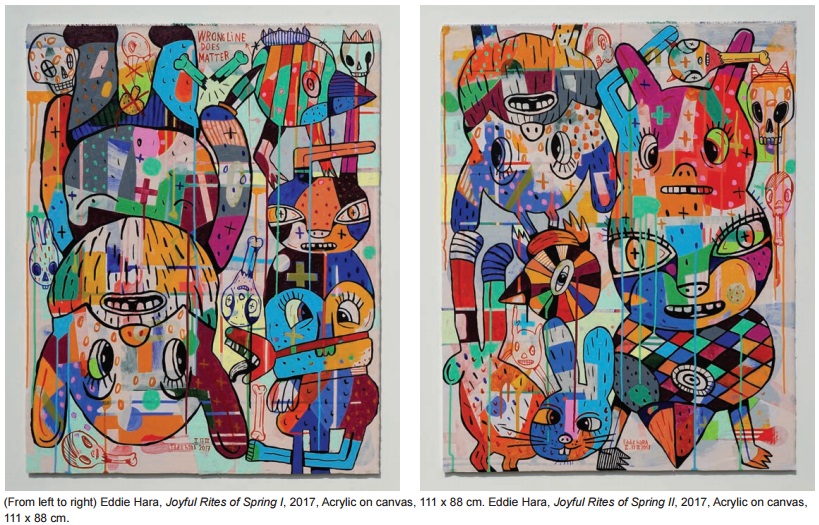 Nadi Gallery
Nadi Gallery was officially opened on the 15th of September 2000. The Indonesian word nadi means "aorta", "artery", "vein" that evokes the idea of signalling pulsation. Without pulsation, the aorta soon loses its significance for life. As the name indicates, the Gallery's principal programs of exhibitions have been aspiring to present the pulses of recent developments in contemporary art in Indonesia. Nadia Gallery will be showing works by Eddie Hara at Art Stage Jakarta.

Rachel Gallery
Rachel Gallery first opened in 2007 as a contemporary art gallery called SIGIarts in Jakarta. The gallery works with both established and emerging artists and presents some of the best of these artists on the global art stage. The gallery transitioned into Rachel Gallery in 2016. Rachel Gallery will be showing works by Mayumi Okabayashi, Muhammad Reggie Aquara and Sandy Karman at Art Stage Jakarta.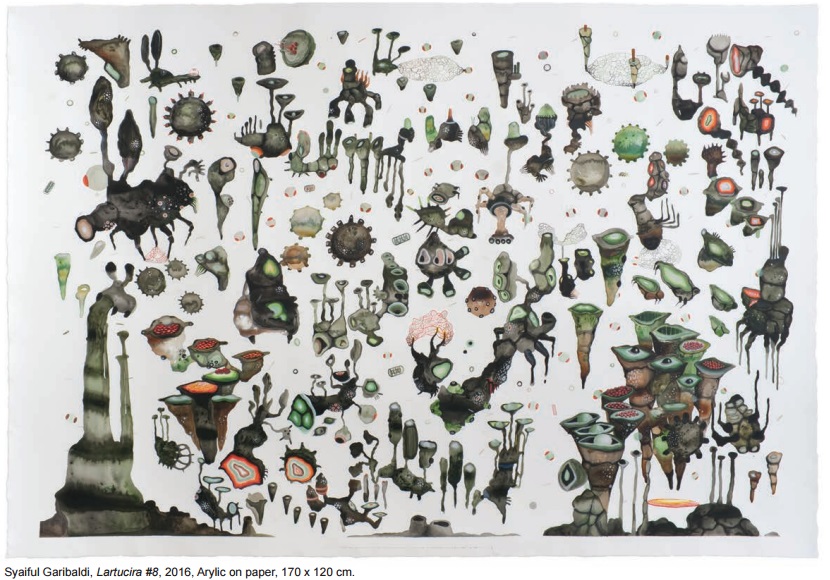 ROH Projects
ROH Projects was founded in 2012 with a vision to establish a leading gallery for the development of contemporary art in Indonesia and the greater Asia Pacific region. It focuses on providing a platform for emerging artists with alternative practices as well as showing more developed artists in a nuanced and intellectually sound manner. ROH also presents its artists in an international scale and has shown with the most prestigious art fairs in Asia. ROH Projects will be showing works by Syaiful Garibaldi at Art Stage Jakarta.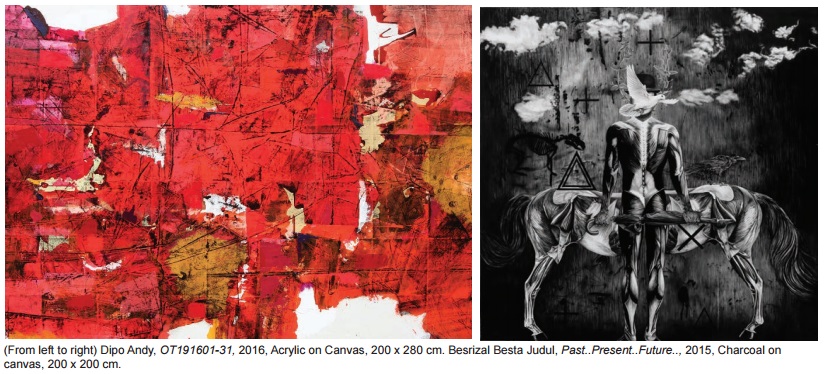 Semarang Gallery
Established in 2001, Semarang Gallery is located in the heart of Semarang, Indonesia. Semarang Gallery is dedicated to being a space that showcases artworks of Asian and Indonesian contemporary artists. The gallery is known for its support and promotion of young artists.
Semarang Gallery will be showing works by Dipo Andy and Besrizal Besta at Art Stage Jakarta.