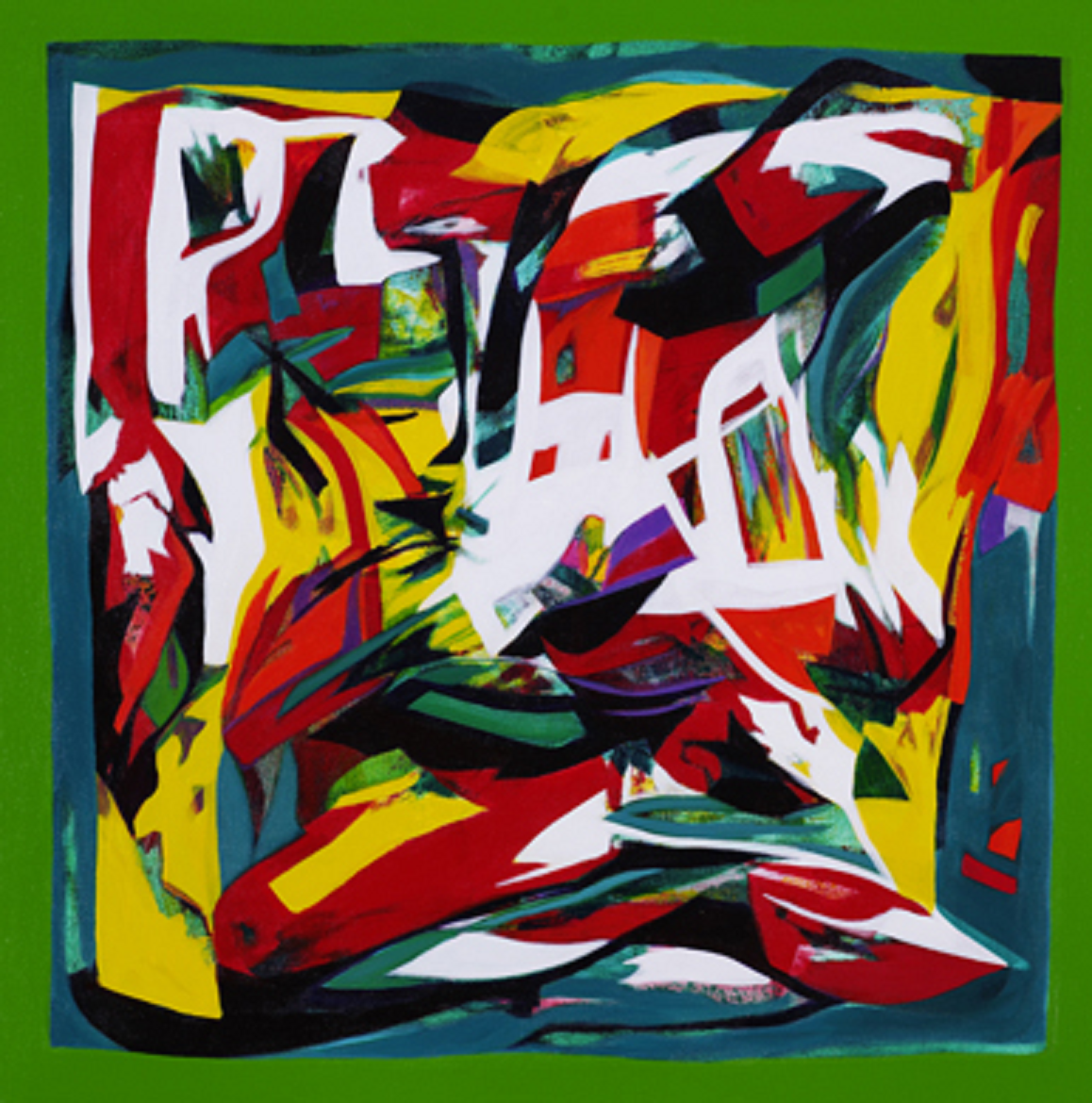 Many art reference sources claim that painterly efforts in Penang began in the 1930s, when artists such as Abdullah Ariff, Yong Mun Sen, Kuo Ju Ping and Khaw Sia painted local scenes such as the landscape in watercolour.
Aside from being suitable for painting en plein air ("in open air") as these artists did, spontaneously rendering their impressions onto paper, the pre-war popularity of the medium was largely due to its availability. Stylistically, the influence of British Victorian watercolourists can be seen as well as that of Chinese ink painting. The legacy of the watercolour tradition is evident in who the Penang State Art Gallery considers "second generation", even if not all the artists practised it.
Penang-born artists such Tan Choon Ghee (b. 1930), Dato' Tay Mo Leong (b. 1938) and Cheah Ewe Hoon (b. 1950) may be proficient in multiple media, but all three have strong ties to watercolour painting. Tan and Cheah have won awards for their work, while Tay has been the Penang Watercolour Society president since 1985. These second generation artists emerged in a milieu of post-World War II sentiments, and later witnessed the Independence of Malaya.
Tan trained at the Nanyang Academy of Fine Art (NAFA) in Singapore as well as the Slade School of Art in London, and his body of work documents buildings, street scenes and alleyways, cluttered with people engaged in their daily activities. Though a famed watercolourist, he is able to transpose his sentiments to ink and oil paint. His unpretentious impressions of Penang are sought-after enough that forgeries of his work were discovered in the market in the 1990s. Tan's paintings are often titled after specific locations or landmarks, and his ability to capture the ambience of each scene creates a distinctive identity of Penang's multi-culturalism.
Owing to an illness that has left Cheah housebound most of the time, Cheah has adopted the technique of capturing the local landscape with the help of photography of others.
Born into a family of modest means, Cheah struggled throughout her life to support herself. Cheah's choice of a livelihood as a self-taught artist was dictated by circumstances rather than choice.
Initially rejected by other artists who wouldn't let her join their art society, Cheah persevered to learn by herself and paint to her best ability. Now in her 60s and unmarried, her natural artistic talent has led her to interpret nature in a hyper-realist fashion. Rather than impulsively sketching outdoors, Cheah crafts the image painstakingly within the confines of her tiny studio at her wooden house near the Air Itam market.
While maintaining the illusion of reality, Cheah infuses her work with her own imagination, conjuring idyllic lighting, handpicking the elements that go into the final image. The totality of paintings is in essence a romantic memento of the greener pastures of Penang, untouched by human hands. Many of her naturalistic scenes only exist in her mind. When asked what motivated her to paint, she says, "If I don't paint well, nobody would want to buy my work. And I won't be able to support myself." Cheah is truly one of Malaysia's most gifted artists who is relatively under-appreciated in her own backyard.
One of Penang's award-winning artists, Tay's first love is watercolour, even though he has been producing many series of works in batik. This is but one feature of the Penang artists: multiculturalism and the influx of new visual influences have allowed them to be more than just painters. They are versatile, and Tay is versed not only in watercolour and batik, but has also won awards for his sculpture. For Tay, watercolour was ideal for street scenes and landscape compositions. And he specifically chose subject matters that were unusual in Penang at the time. He took to dance forms, and was able to study Chinese, Indian and Malay dance costumes. Tay finds beauty in colour, stunned by the bright outfits worn at Indian festivals. In his curiosity, Tay has travelled the world to find more colours, and his Balinese dance series, is one of his best achievements.
UTARA Artists 
Khoo Sui Hoe (b.1939) and Dato' Sharifah Fatimah Syed Zubir (b.1948) were both born in Kedah, the neighbouring state to Penang. Returning from his studies at NAFA and from New York, Khoo formed the Utara group in 1977, holding a debut exhibition at the Dewan Sri Pinang in Penang. Group shows for Khoo was an efficient strategy for younger artists to expose their art with the intention of holding annual exhibitions in their home base of Penang and either in Kuala Lumpur or Singapore. Fatimah was invited to join Utara in 1980, when she was already teaching at Universiti Malaya's Cultural Centre in KL.
Why Penang was chosen as their home base was likely due to the existing art infrastructure. In early 1930s, one factor facilitating the amount of art produced in Penang was likely the market provided by expatriate patronage. Trade facilitated the influx of cultural influences arriving from other ports, as well as from the local Chinese and Indian communities. All these factors introduced an international set of values that seems to have defined art production. These artists, travelling to and from Penang, also represented this influx. Going out into the world and eventually returning, they have helped turn Penang into the cultural hub it is today.
However, due to strong provincial sentiments, most of the best artwork produced in Penang tended to stay on the island. However, works of Penang artists like Tan Choon Ghee, Yong Mun Sen, Abdullah Ariff and Datuk Chuah Thean Theng have, of late, been increasingly offered at Hong Kong international auctions. But prices are still relatively modest – for the time being.
From June 21-27, The Edge Auction will hold a public preview of works inclusive of Penang's top artists at The Edge Galerie, G5-G6 Mont' Kiara Meridin, 19 Jalan Duta Kiara, Mont' Kiara, 50480 KL. Email

[email protected]

for details.