Antiques expert Marc Allum takes a look at some of the extraordinary finds from his new book, Antiques Roadshow - 40 Years of Great Finds.
In his talk, Allum brings to life the stories, the people and the objects.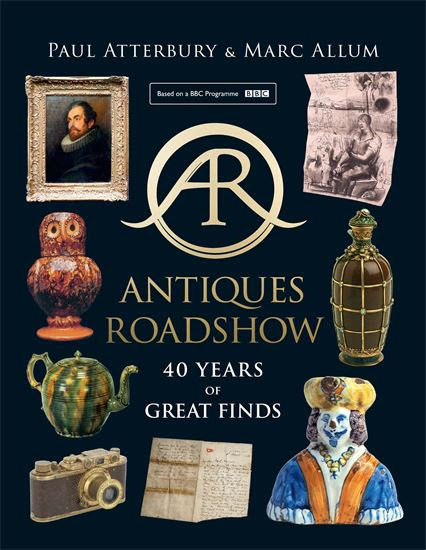 His book is co-written with Paul Atterbury for the UK BBC tv show's 40th anniversary. The publication will be available on the night of the talk
A question-and-answer session will be held.