Antiques expert Marc Allum takes a look at some of the extraordinary finds from his new book, Antiques Roadshow - 40 Years of Great Finds.
In his talk, Allum brings to life the stories, the people and the objects.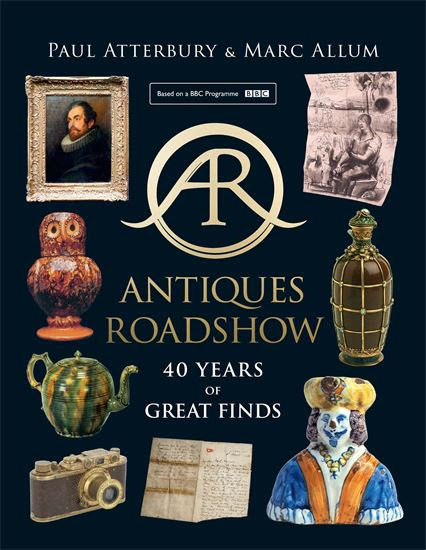 His book is co-written with Paul Atterbury for the UK BBC tv show's 40th anniversary. The publication will be available on the night of the talk
A question-and-answer session will be held.
Allum has written or contributed to over 10 books on antiques, art and collectables.
His previous publications includes Allum's Antiques Almanac 2016 and The Antiques Magpie which has  been translated to Japanese.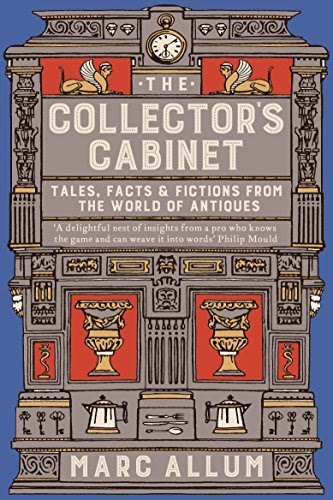 Go in search of stolen masterpieces, learn the secrets of the forgers, track down Napoleon's toothbrush and meet the garden gnome insured for £1 million (RM5,657,404).
Eclectic, eccentric and brimming with remarkable tales from history, the collector's cabinet is for all those who are fascinated by the relics of the past.
A cel from Disney's Snow White film was one of two found by Allum on a recent Hanson's valuation day - valued at £10,000-15,000 (RM56,574 - RM84,861).
Admission to the talk is RM40 for members and RM100 for non-members. 
A buffet will be served after the talk.